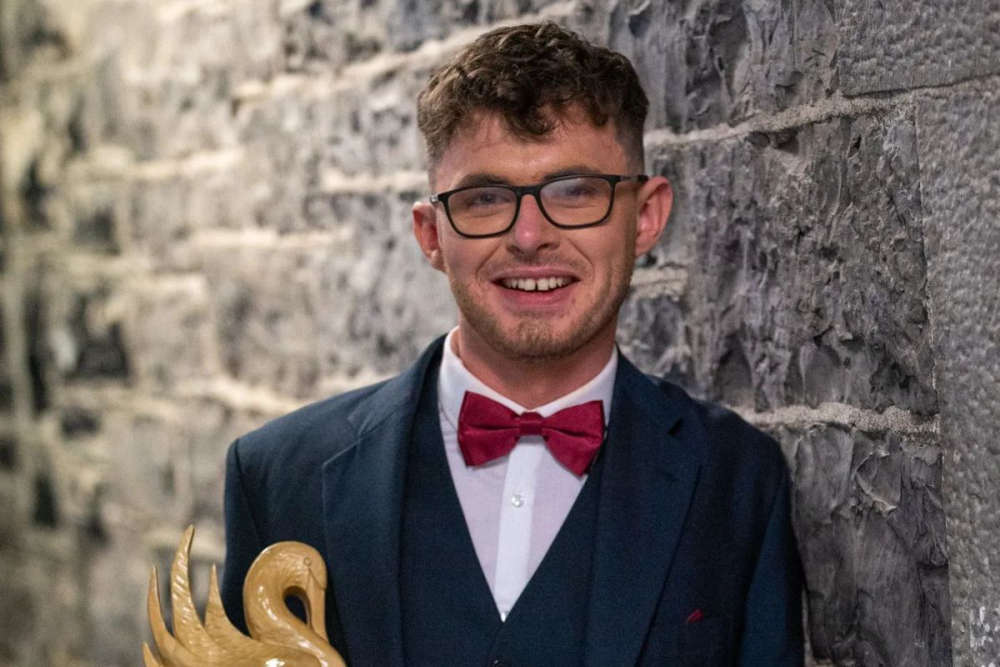 The Kerryman was crowned champion at the weekend.
The winner of the Westmeath Bachelor Festival says the contest was a step outside his comfort zone.
Bryan Murphy took home the crown in Mullingar after entertaining the crowd with an accordion performance.
The Kerryman has had opportunities to sing and perform from a young age, which blossomed his love for the arts.
The 2022 Bachelor says the festival is an unforgettable experience: