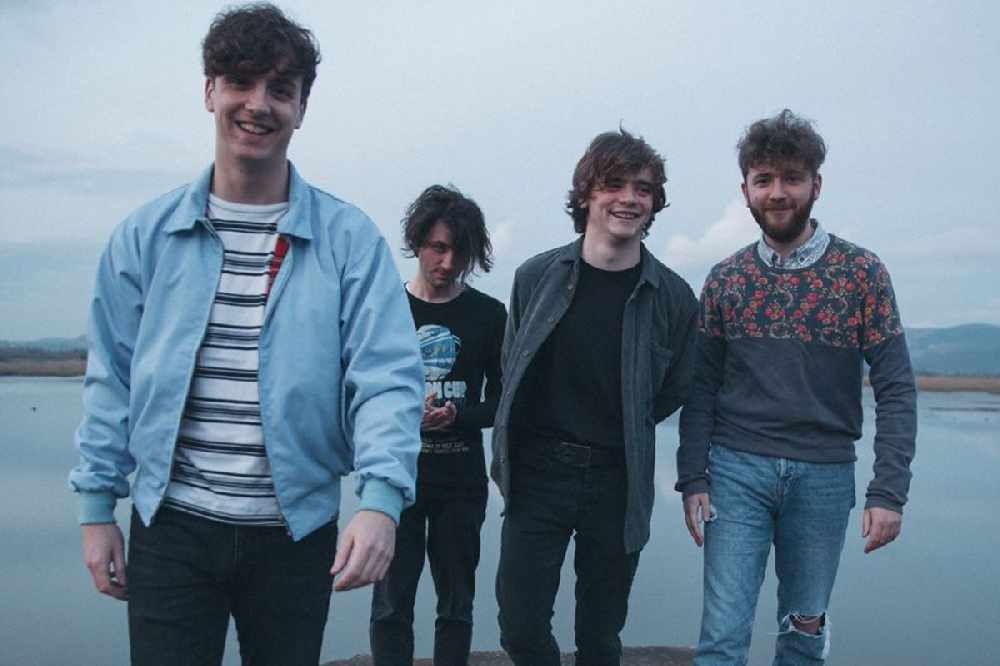 They've just released their latest single.
A Westmeath band has signed with major record label, Capitol Records.
Indie rock group The Academic is set to go global after signing up with the US label, owned by Universal Music Group.
The Rochfortbridge quartet has had to reschedule its UK and European tour, but has just released its latest single, 'Anything Could Happen'.