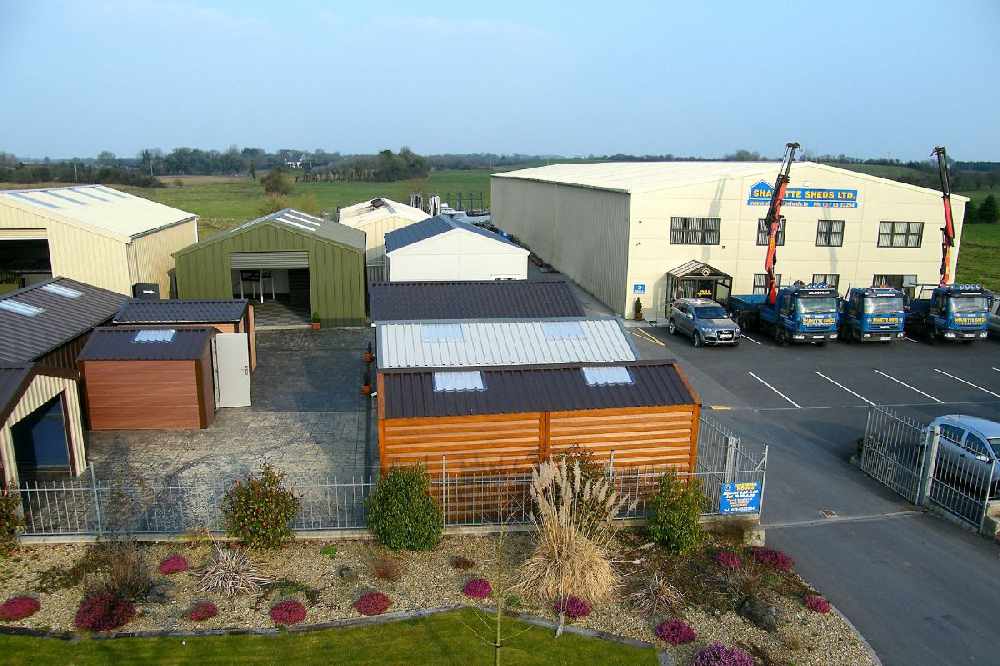 Photo Credit: Shanette Sheds Facebook Page
Shanette, based in Kilbeggan employs around 50 people.
A Westmeath company says they can construct covid testing and vaccination centres in a matter of days.
Shanette, based in Kilbeggan, manufactures its product offsite and lifts it onsite in prefab format.
They recently constructed a combined testing and vaccination unit for the HSE in Wicklow in three days.
The company employs about 50 part- and full-time staff, but expects to increase their workforce in the coming months.
Director Thomas Keoghan believes they can help alleviate pressure on the health service: