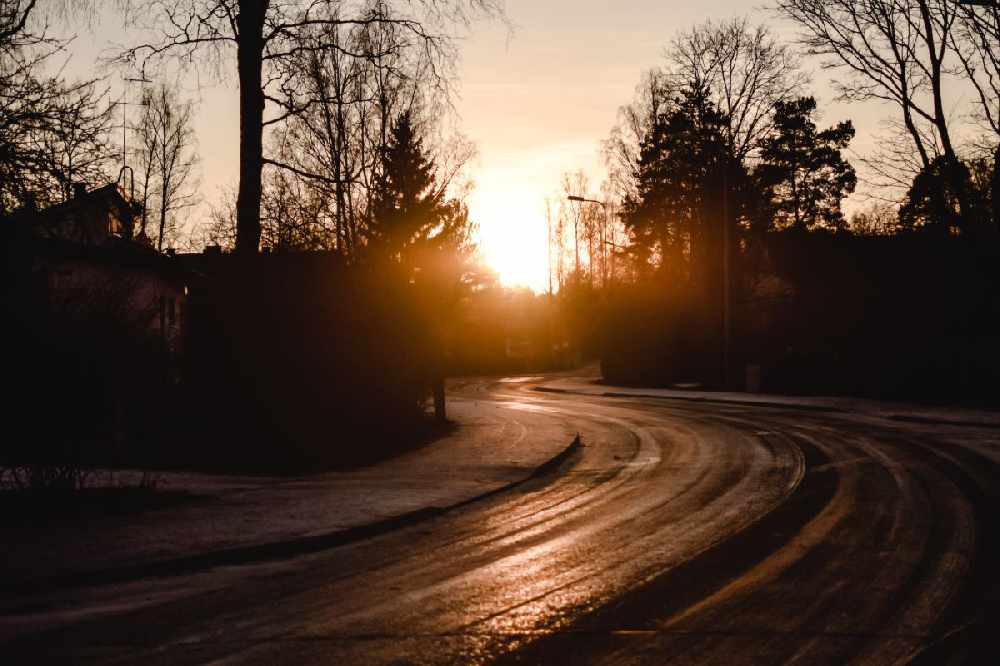 The local authority says roads were gritted.
Westmeath County Council says roads in the county were gritted last night and early this morning.
It comes after motorists complained of treacherous conditions on the N52 Mullingar to Tyrellspass road.
The local authority believes a late frost this morning left the roads icy.