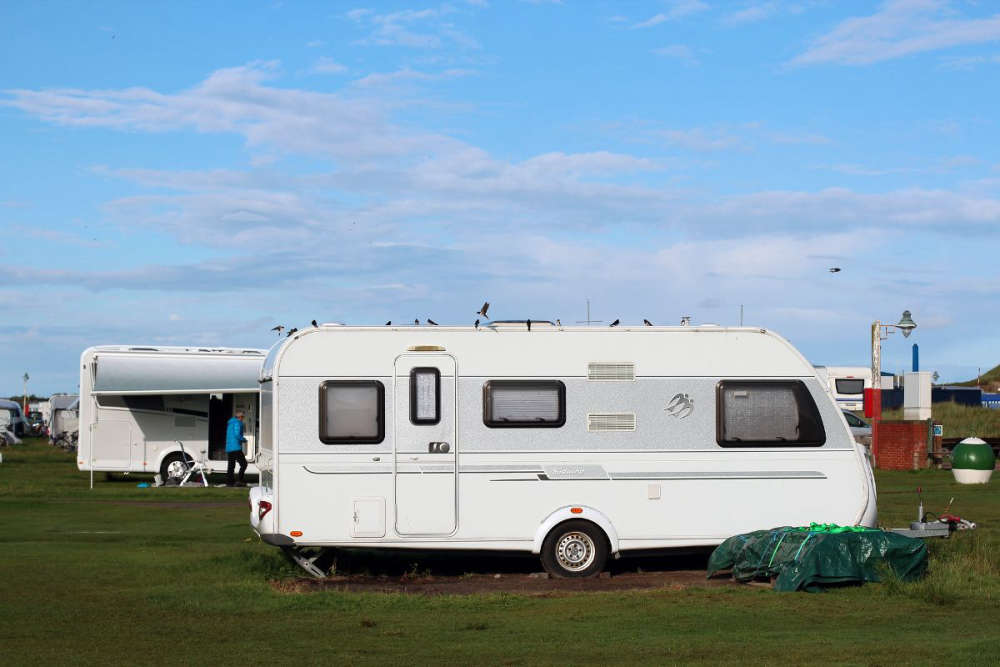 He thinks the county is perfectly-places for such facilities.
Westmeath should capitalise on its geographical advantage when it comes to motorhome parking facilities.
That's according to local councillor Tom Farrell, who's calling for fully-serviced motorhome parking facilities in the Athlone/Moate area.
He also also believes promotion of outdoor living ties in well with the current 'Hidden Heartland' tourism initiative.
The Fine Gael rep says there are a number of reasons to develop such facilities:
Responding to Cllr. Farrell's motion at the latest meeting of Athlone-Moate Municipal District, council officials said motor homes are generally accommodated in caravan parks, of which there are a number in the county. They added that these parks have the necessary services on hand, such as electricity, water and pump out facilities.
Their statement continued; "The Council would be supportive of the provision of further or expanded camping and caravan parks as part of the tourism offering of the county, subject to planning and other considerations."
However, the council contingent at the meeting concluded by saying that it's not considered feasible for the Council to provide and maintain such facilities.