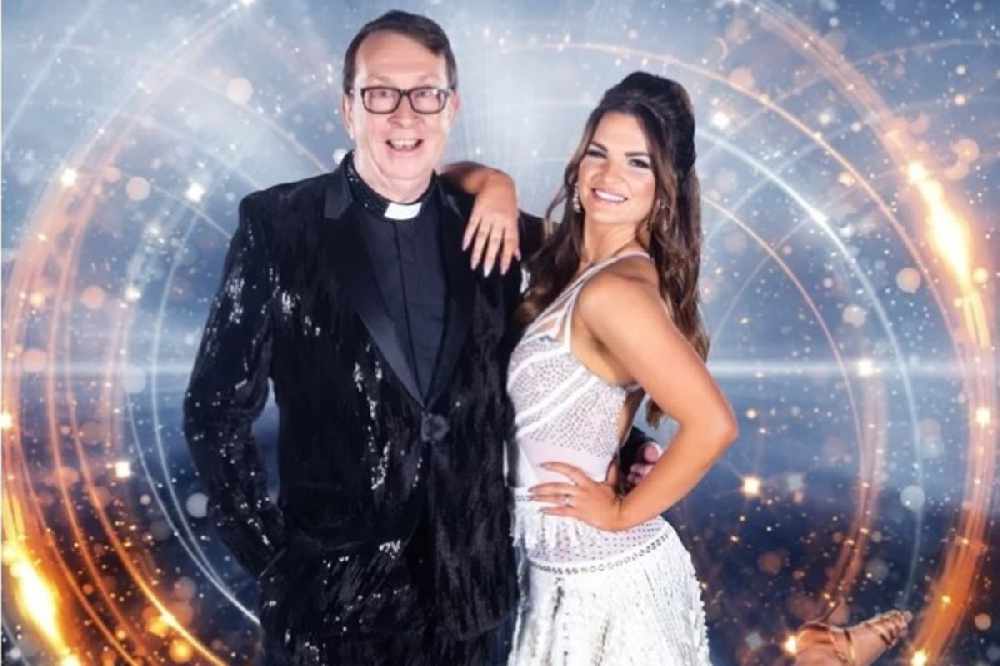 He's under pressure to improve his performance.
A Westmeath priest says his record low score on last week's Dancing with the Stars is all part of the entertainment of the show.
Father Ray Kelly says the gruelling rehearsal routine is challenging all of the contestants - but he's having some trouble keeping up with the intensity.
Last Sunday, he received the show's lowest ever score of just one point from judge Brian Redmond.
But Father Ray says there are no hard feelings, but he did remind Brian that he has God on his side: