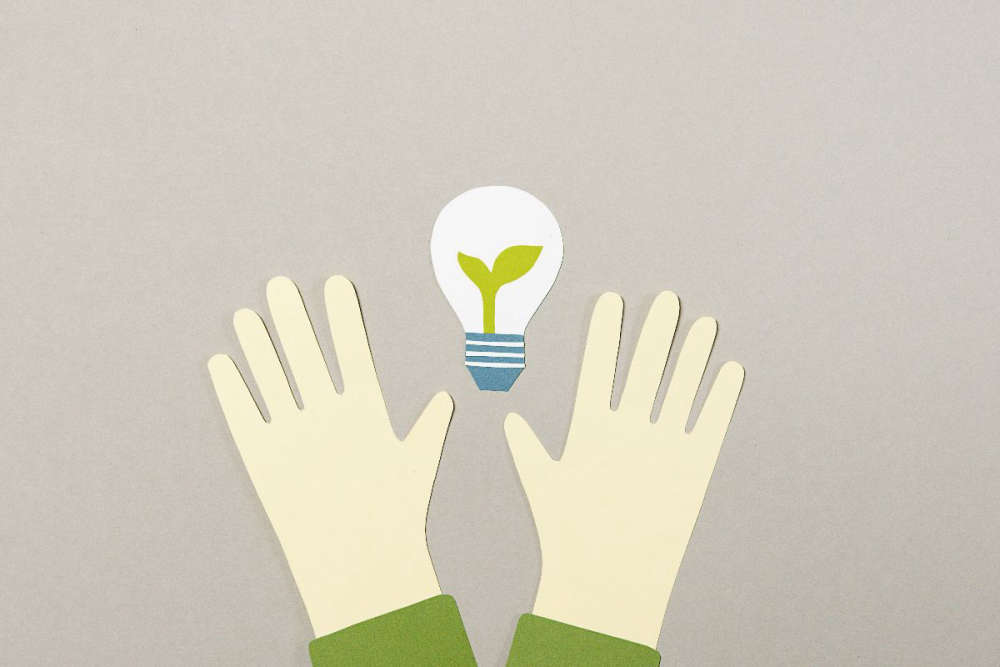 Energy and financial experts will be on hand to talk to local businesses.
Midlands businesses looking to reduce their operational costs should avail of a free energy audit.
That's the advice of Mullingar Sustainable Energy Community, which is hosting an event this Thursday to highlight how enterprises can save on power.
Retrofitting, alternative refrigeration systems and low-flow lighting are among the topic that'll be discussed.
Energy and Environmental Engineer at the SEAI, Dr Isabella Donnelly - who'll be speaking at the event - says there are plenty of savings to be made:
The event takes place at the Annebrook House Hotel, Mullingar this Thursday 11th November at 7pm.