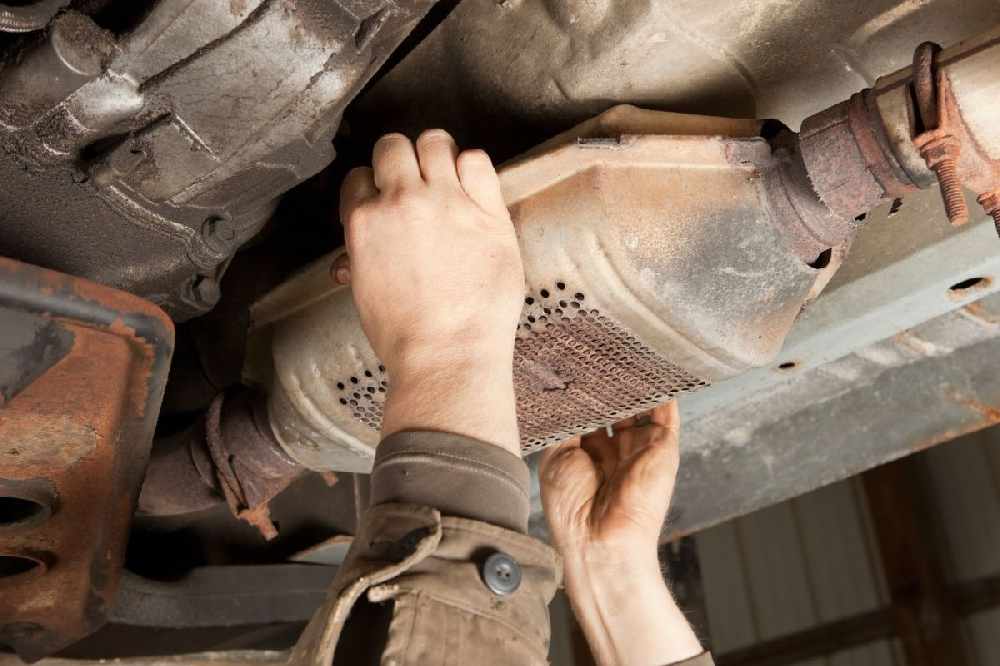 Some cars in particular are being targeted by criminals.
Gardaí are warning of a spike in catalytic converter thefts in Westmeath.
Six have been stolen from cars in both the Mullingar and Athlone districts since January - with most taking place between 1am and 4am on Monday, Tuesday, Thursday and Friday nights.
Crime Prevention Officer for Westmeath, Sergeant John McWalter is advising motorists to be mindful of where they park their car at night.
He says some cars in particular are being targeted: