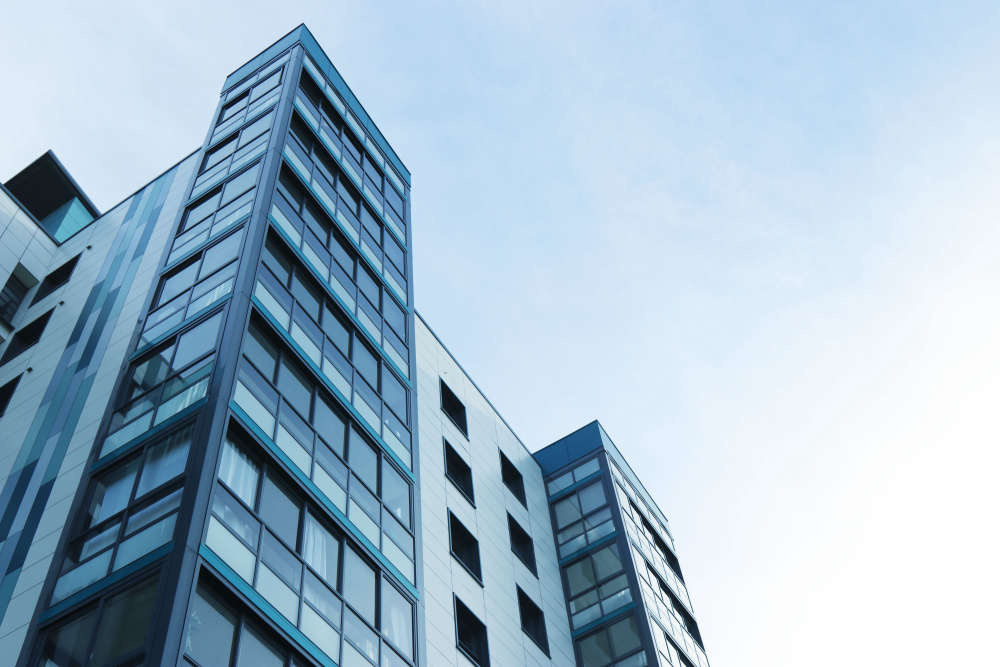 Laois and Offaly are much further down the list.
Westmeath has the second highest proportion of apartments in Ireland.
New data from GeoDirectory shows 7.4 per cent of housing stock in the county is made of apartments, second only to Dublin, which comes in at 22.6 per cent.
Apartments are much harder to come by in Laois and Offaly - at 3.3 and 2.3 per cent of all housing stock respectively.
Further analysis from GeoDirectory shows construction started on 1,081 residential sites across the midlands in the 12 months to May 2021.
Offaly leads on that front, with 404, followed by 398 in Laois, while Westmeath ranks lowest at 279.
1,267 buildings were under construction in the region in June 2021 - which accounts for 7 per cent of the national total.
Of midlands towns, Portlaoise recorded the highest number of residential property transactions in the year to May at 636, while Athlone was the most expensive, with an average price of €206,878.
And the housing vacancy rate in all three counties is in line with the national average of 4.5 per cent.
Laois and Offaly are slightly below at 3.7 and 4.1 per cent respectively, while Westmeath is slightly above at 4.9.