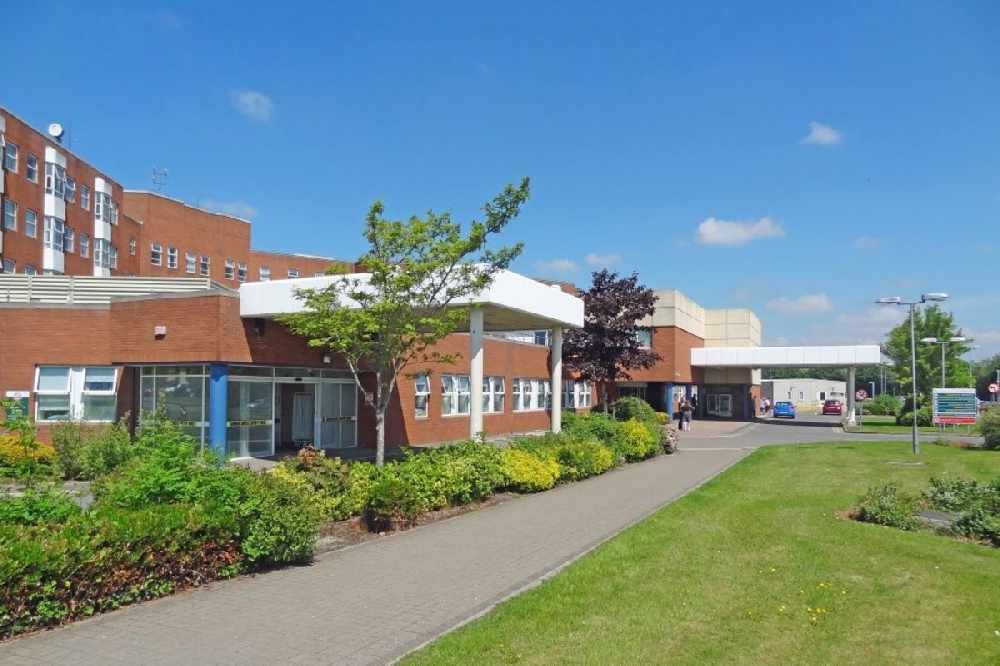 The HSE is asking visitors to stay away from their local facilities.
The Regional Hospital Mullingar has become the latest facility to issue visitor restrictions.
Portlaoise and Tullamore asked people not to visit patients unless they were in life ending situations in statements over the weekend.
Here is the public notice issued by the facility this morning:
I can confirm that Regional Hospital Mullingar have put in visiting restrictions in place until further notice as a precautionary measure in order to protect the safety of patients/staff and to help prevent the spread of infection The management at Regional Hospital Mullingar regret any distress or inconvenience these measures will cause to patients and their relatives.
There are exceptions to the ban, which are:
Parents visiting children in hospital
Partner visiting a maternity patient in the maternity unit
People visiting patients at end-of-life
Specific nominated carer/family member assisting with care of confused patients (e.g. dementia)
Immediate family members visiting patients in ICU/CCU
Exemptions are limited to one person per patient only (except where wheelchair and other support for a relative visiting may be needed)
Please note that the ban on visitors also applies to patients attending the Emergency Department.
We are appealing to members of the public to co-operate with these necessary restrictions.
Patients may use their mobile phone to keep in contact with their families during their stay in hospital while the visiting ban is in place
Children in particular should not visit patients in hospital.
Visiting restrictions may be upsetting for patients and their families, however, our priority is to protect all patients in the hospital who are vulnerable to infection.
We would like to thank members of the public for their co-operation."