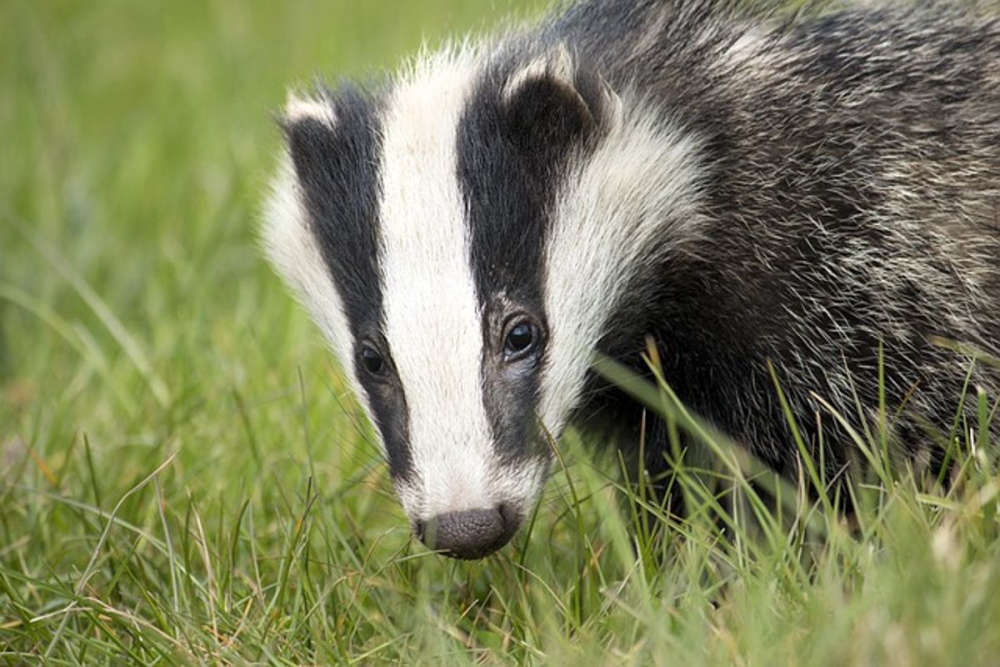 The Agriculture Minister is insisting his department kill badgers in a humane way.
Over 600 badgers have been culled in the midlands so far this year.
Agriculture Minister Charlie McConalogue revealed the figures in a parliamentary response to Social Democrats Leader Holly Cairns, which show Westmeath accounts for the majority of those, at over 350.
170 have been culled in Offaly, while the figure is just under 90 in Laois.
Nationally, nearly 4,000 badgers have been culled so far in 2023.
Minister McConalogue says his Department don't use snares for the capture of the animals, and instead use body restraints, and any badgers that are dispatched, are done so in a humane way, by firearm or I.V.