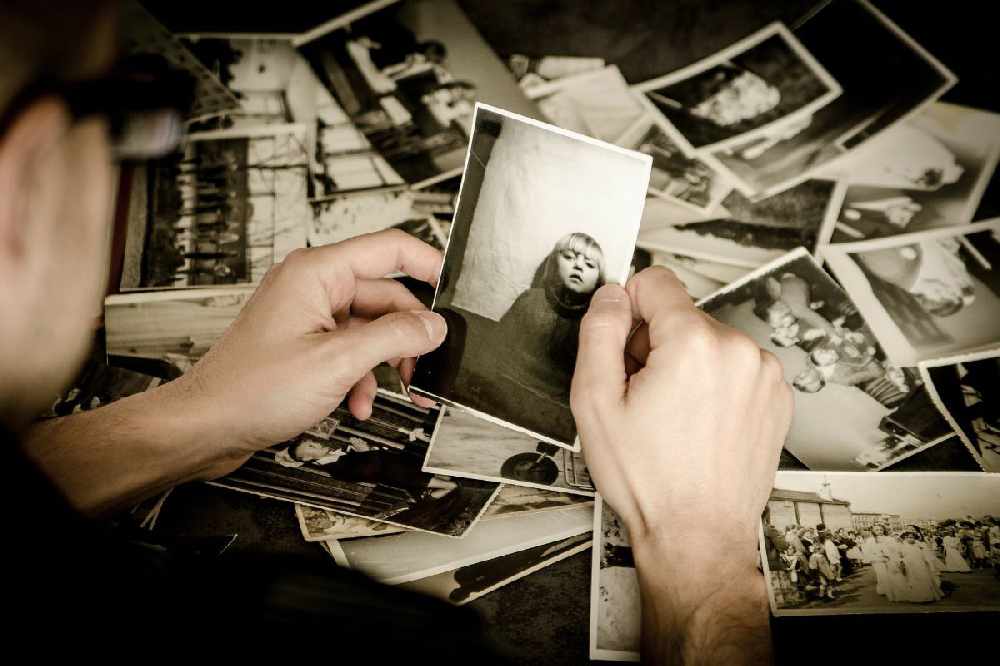 Stock image
He was illegal adopted as a baby.
A Westmeath man believes he has found his brother, after 50 years of searching.
Pat McManus from Athlone was illegally adopted as a baby in 1950 and grew up in Dublin.
He discovered this at the age of 21 and has been trying to track down his birth family since then.
He managed to overcome numerous roadblocks and locate his birth father's family in Wales.
With the help of a woman in Holyhead, he made contact with 'Peter' last Sunday - the man he suspects is his brother: