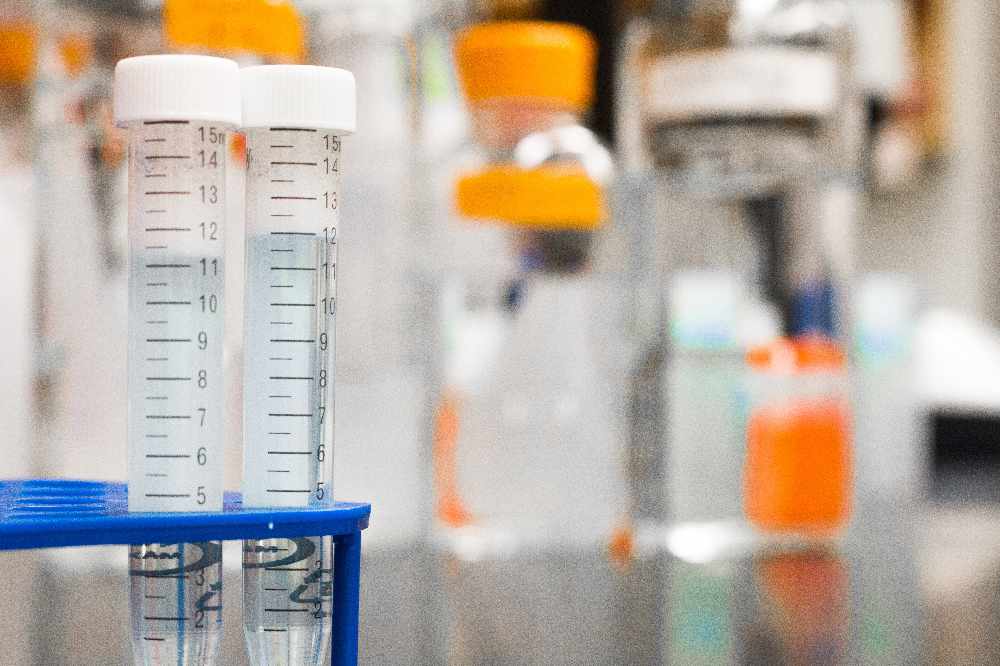 He says the search for a vaccine is a long process.
A microbiologist in Athlone IT is warning there is no magic bullet in existence that will solve Covid-19.
Dr. Andy Fogarty says that while a number of vaccines are being tested, scientists are attempting to reduce a process that can take years down to a number of months.
The ongoing pandemic is being likened to the sudden outbreak of the Spanish Flu over 100 years ago.
Dr. Fogarty says we can't rely on warm temperatures to stop the spread of the virus: