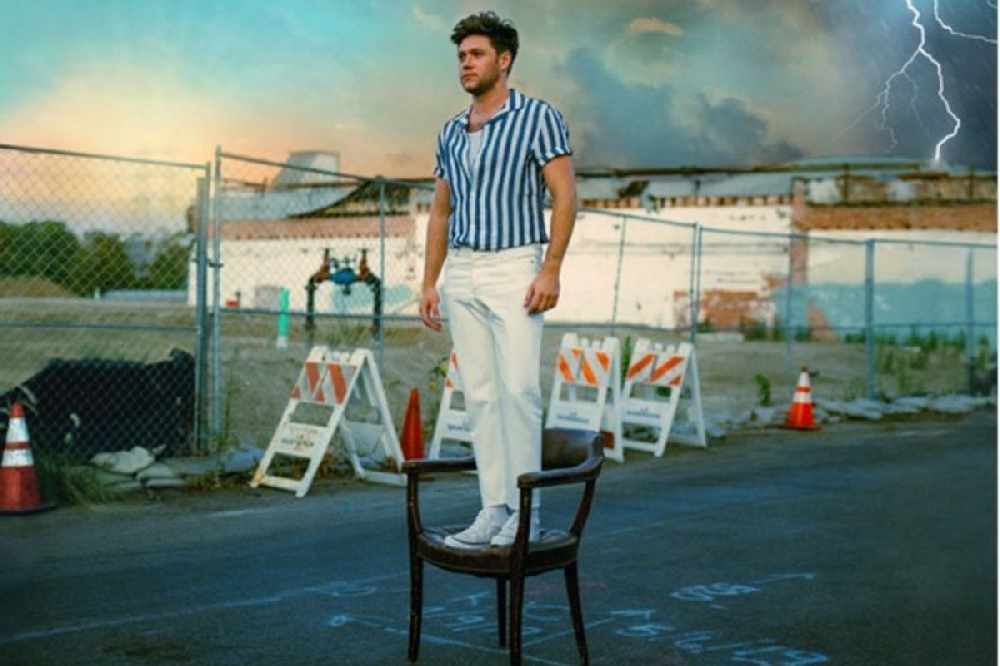 The money was used to help people stay in touch with cocooners.
The HSE is thanking singer Niall Horan for a donation allowing care residents stay in touch with families throughout the Covid-19 pandemic.
The former One Direction star gave 100,000 euro, which went towards the Executive buying iPads for long-term care facilities.
It says the technology gave the people in the centres a way to stay in touch and engage with families while cocooning.