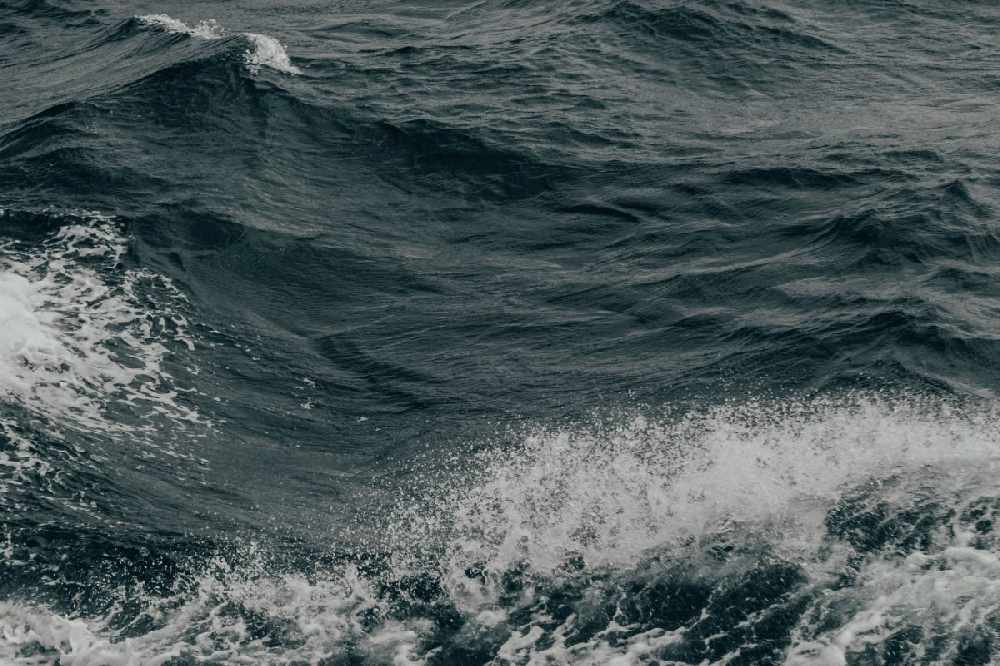 The pollution is coming from nearby farms.
Westmeath features on a list of the worst quality bathing waters in Ireland.
The Environmental Protection Agency's annual report shows 111 out of 148 were deemed "excellent" in 2020 - an increase of four on 2019.
While four locations were classed as having 'poor' water quality - including Lilliput at Lough Ennell.
It's now had a bathing restrictions for three years.
Mary Gurrie of the EPA outlines the worst affected areas in Ireland:
The EPA says Lough Lene and Lough Owel were both found to be of good quality.
But authorities in Westmeath are still trying to identify the source of contamination at Lough Ennell.
The area is facing declassification if the issue isn't resolved in another two years.
The EPA's Marie Archbold says the bathing restrictions are in place as a result of pollution from nearby farms.
She explains why it's such a stubborn problem to solve:
People are advised Lilliput is not safe for swimming, especially after a lot of rainfall when bacterial contamination may be higher.