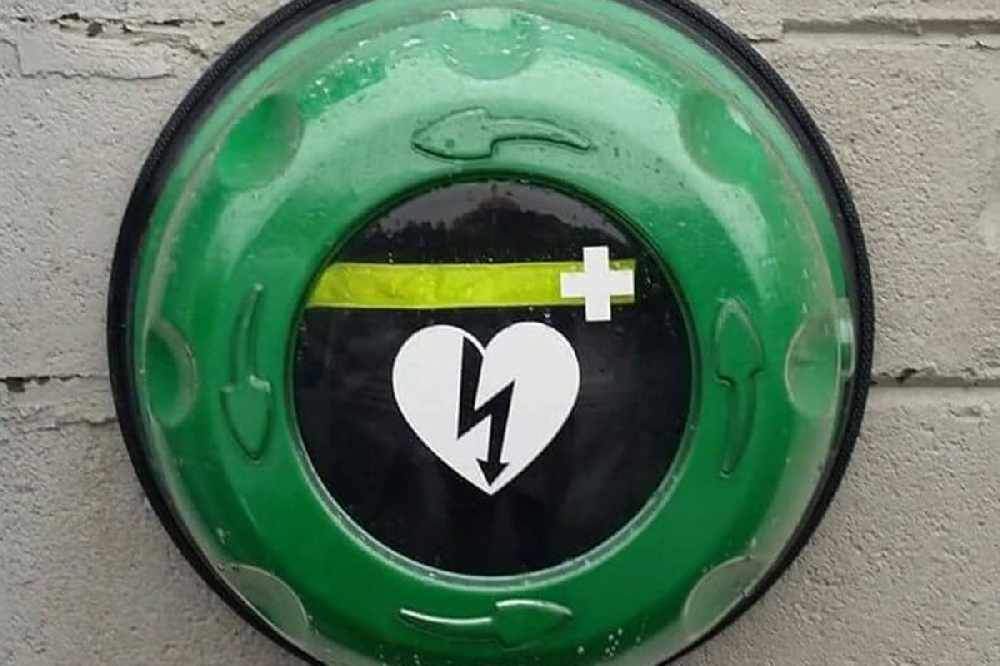 He's encouraging every community to invest in the life saving equipment.
A Westmeath paramedic believes having access to a defibrillator saved a local man's life at the weekend.
Darrent Mulledy used the device in Tang to shock a man who suffered a heart attack on Saturday morning.
He is now undergoing tests in hospital.
The member of Ballymahon Defibrillator Group is encouraging every community to invest in the life saving equipment: