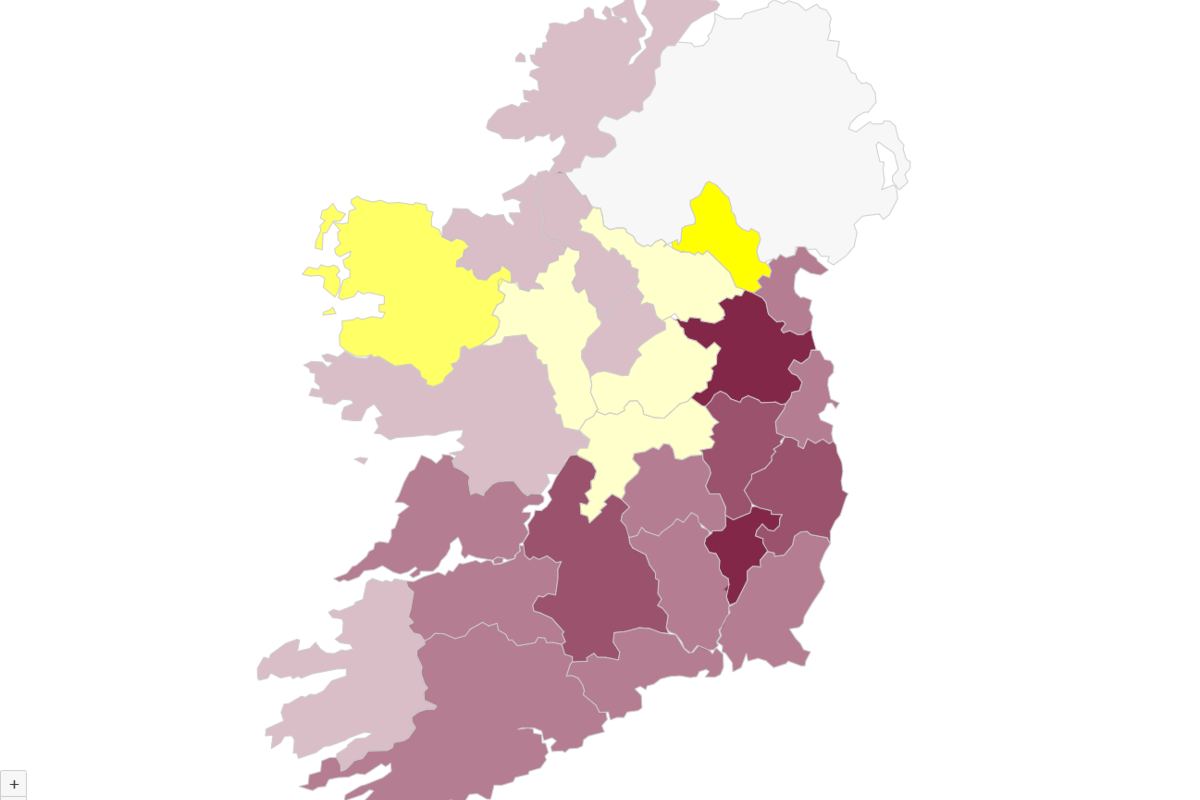 All three midlands counties recorded a drop in compliance.
Westmeath continues to have the highest level of compliance with covid travel restrictions in the midlands.
All three counties recorded a 1 per cent drop in people staying within 10 kilometres of their home, in the week ending March 26th.
That's according to the Central Statistics Office, using mobile phone data from Three Ireland.
60 per cent of residents in Westmeath stayed within their local area, compared to 56 per cent in Offaly and 55 per in Laois.
Dublin recorded the highest level of compliance, with Roscommon the lowest.