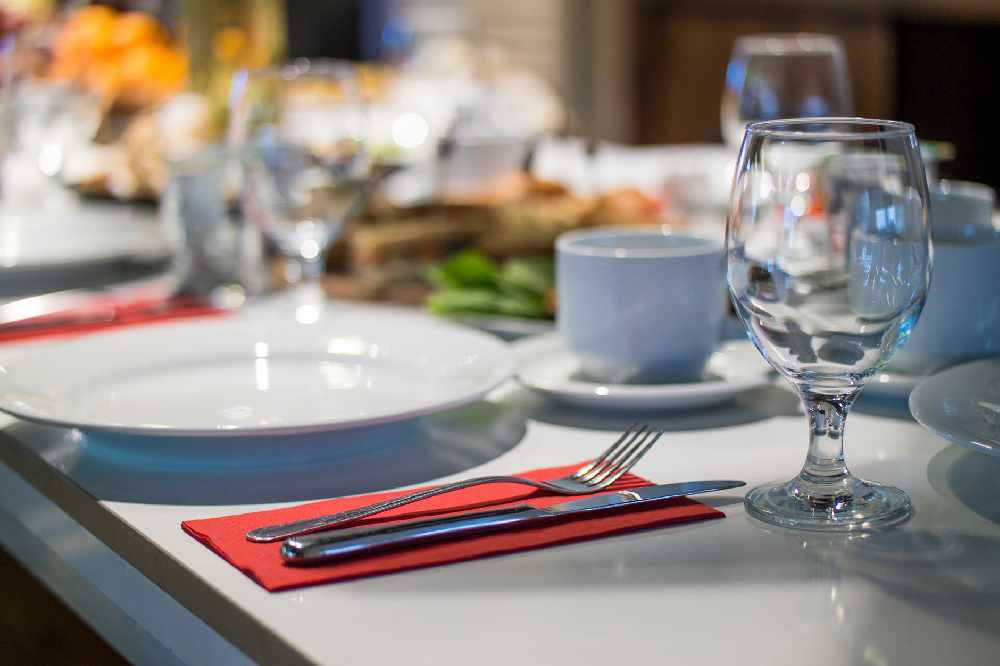 Its owner thinks a career in the hospitality sector isn't respected in Ireland.
A lack of kitchen staff recently forced a Westmeath restaurant to keep its doors shut for two trading days.
Restaurateurs across Ireland have been warning of an acute staff shortage since the start of this summer.
The Corner House Bistro in Athlone say it's the first time in a decade they've had to make such a call.
Its owner Joe Connolly says the prospect of a long term career in the sector is held in better regard in Europe: