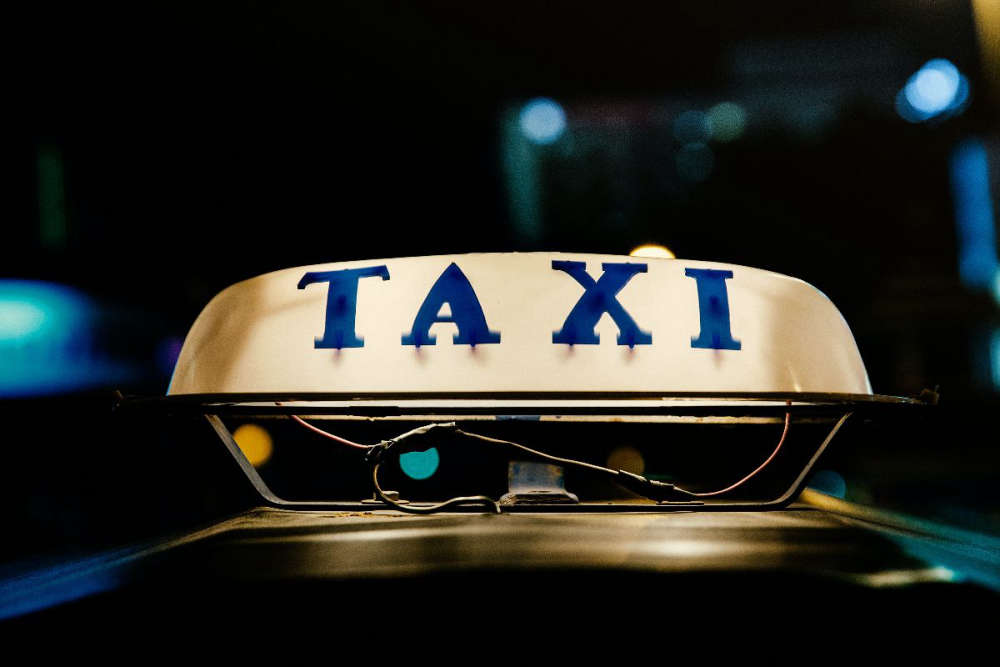 It's offering a €25,000 loan to transfer from petrol to electric or hybrid.
Taxi drivers are unlikely to embrace a new government scheme to transfer to sustainable technology, according to one midlands representative.
The New Green Vehicle Loan will allow small public service vehicles to borrow up to €25,000 to make the move from petrol or diesel to electric or hybrid.
However, a combination of uncertainty about the reliability of the new machines and loss of revenue due to covid may prevent many people from taking advantage of the initiative.
Chairman of Athlone Taxi Association, Paddy O'Callaghan, believes it will be some time before motorists make the transition: