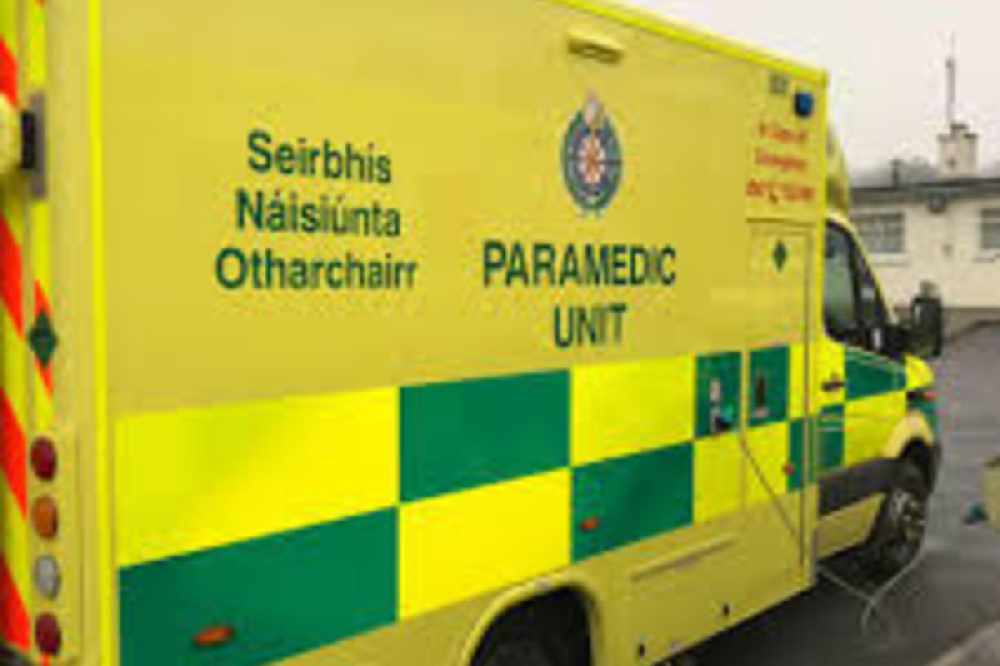 The issue is being raised by a local councillor.
Athlone is going to be left with just one ambulance for three nights a week, according to a local councillor.
Fine Gael's John Dolan says the Ambulance Service has informed him it's down to mismanagement - rather than an actual lack of resources or staff.
He says ongoing rostering issues resulted in only one ambulance being available on St. Stephen's Day and another having to be called from Sligo, while an ambulance car also had to come from Roscommon.
Councillor Dolan believes a town the size of Athlone should have two, if not three, ambulances in place 24/7 - and the attitude of management needs to change: