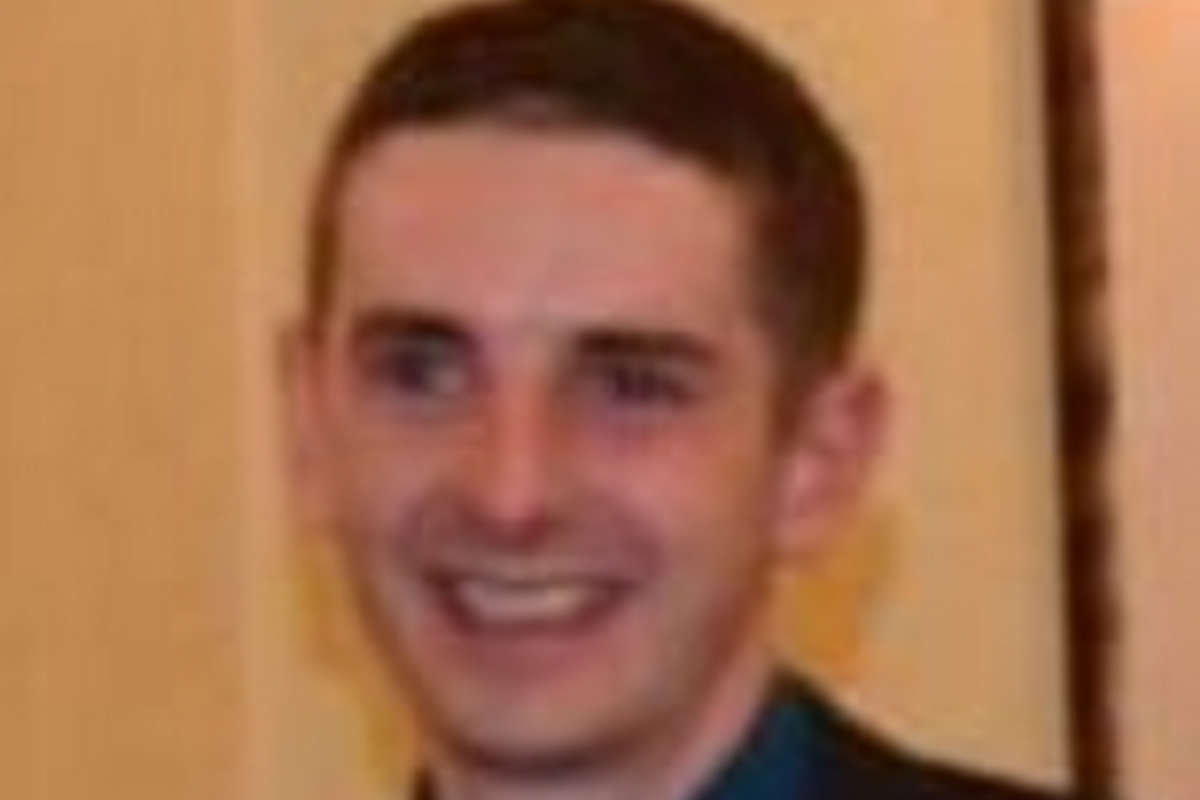 Richard Merriman will be laid to rest today.
A Westmeath village is preparing to say goodbye to man who would do anything for his community.
36-year-old Richard Merriman, who died following a crash in Cavan last weekend, will be laid to rest later today.
His funeral mass will be held at 12 noon in St. Feichin's Church, Fore.
Neighbour and local Fine Gael councillor Frank McDermott says the electrician was 'a lovely fella' who worked very hard: