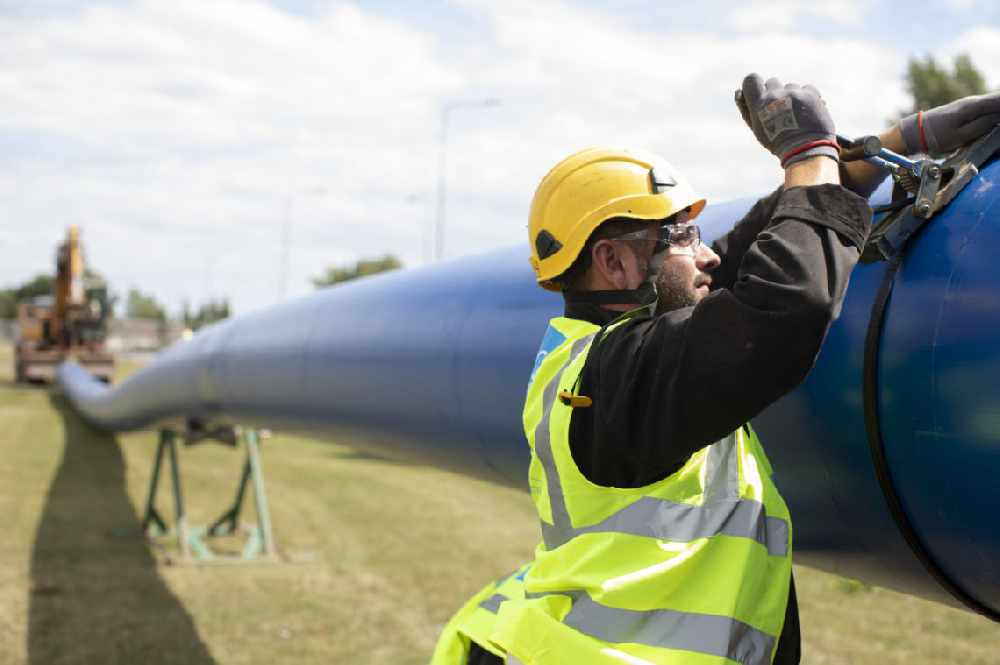 Stock Image
It's one of the largest capital investments in Uisce Éireann's history.
A major wastewater infrastructure project in Westmeath has received a massive investment of €114 million.
The funding is one of the largest capital investments in the history of Uisce Éireann, and will be used to improve water quality from the River Shannon in Athlone.
The project will also improve the capacity and performance of the existing sewers, significantly reducing the risk of flooding to homes and businesses.
The massive campaign is expected to be completed by late 2025.
The Athlone Main Drainage Project involves the construction of new pumping stations at Golden Island and Coosan West, and almost 3km of new sewers.
The existing under-performing pumping stations and pipework will be decommissioned.
Combined sewer overflows will be eliminated at six locations along the River Shannon and will be replaced by two new stormwater overflows designed to meet current licencing standards, improving water quality and safeguarding the environment.
Minister for Housing, Local Government and Heritage, Darragh O'Brien TD says:
"I am delighted to welcome the start of this Uisce Éireann project to significantly improve water quality in the River Shannon. It will reduce flooding, protect our environment and crucially, will provide the capacity we need for more homes and development in the region."