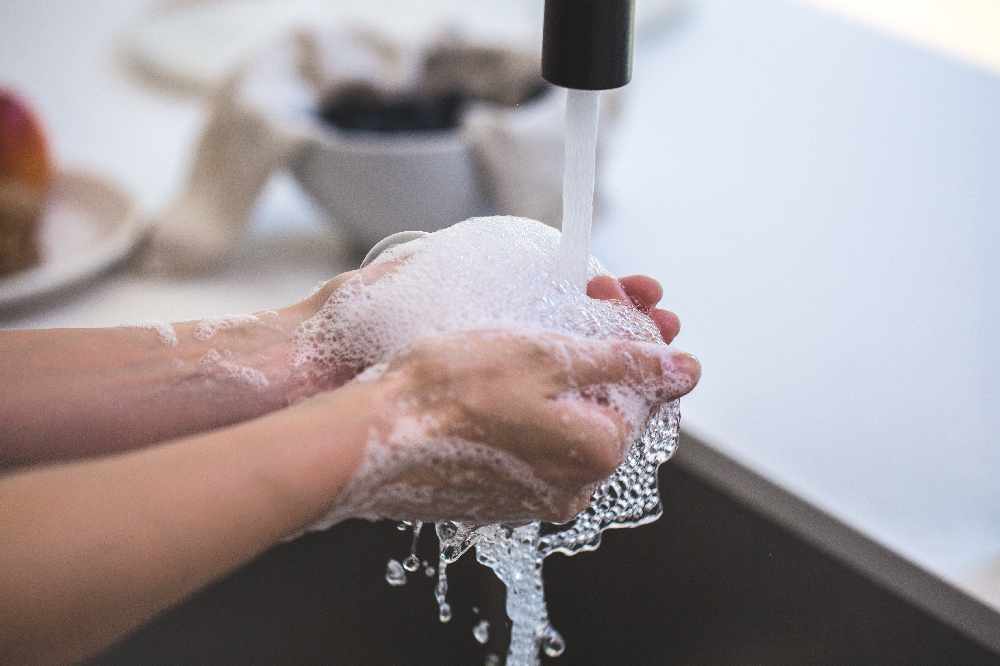 She says fines are being handed out to those breaking the rules.
A Westmeath woman living in Switzerland says authorities there are strictly enforcing coronavirus rules.
Esther Costello from Athlone says only food shopping is permitted, and the purchase of other items for sale, even in grocery stores, is not allowed.
She says the Swiss traditionally gather as cows are brought outside after the winter - but a farmer was recently fined 3,000 francs for organising the event, with each individual in attendance fined 100 francs each.
But Esther says they are slowly returning to normality, with school set to resume next week: