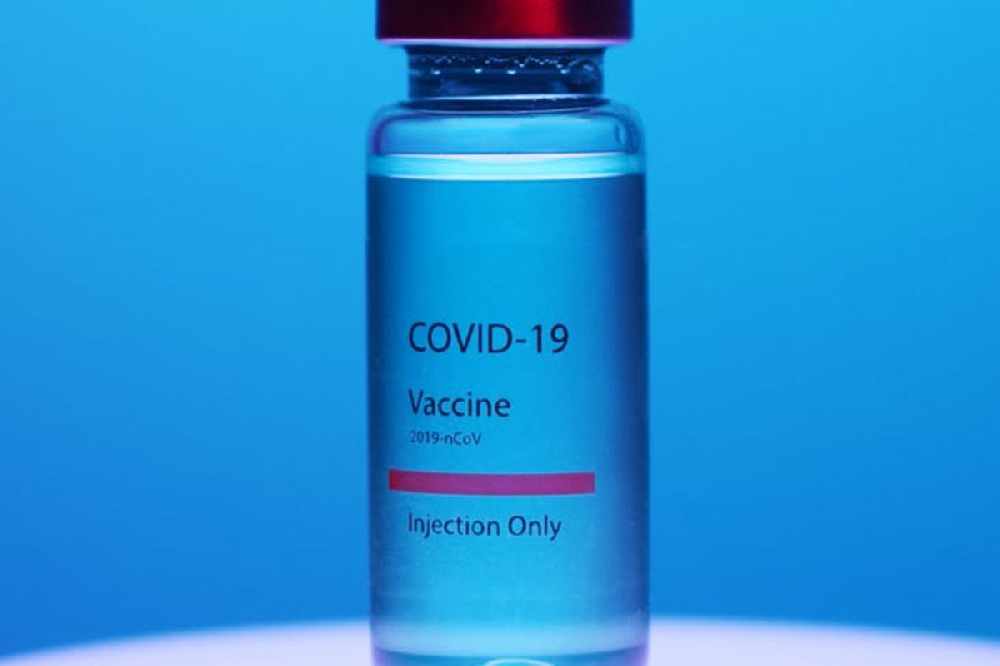 Dr. David Nabarro was speaking to an Oireachtas committee chaired by Laois-Offaly TD Charlie Flanagan.
Irish people should be asked if they would share vaccines with other countries, a senior World Health Organisation figure has said.
Dr David Nabarro, the WHO special envoy on Covid-19, told the Oireachtas Foreign Affairs Committee that vaccines should be allocated globally based on need.
The Committee Chair, Laois-Offaly Fine Gael TD Charlie Flanagan says a global summit on the matter is needed.
Dr. Nabarro says there must be a debate on whether vulnerable people in poor countries will be left behind.