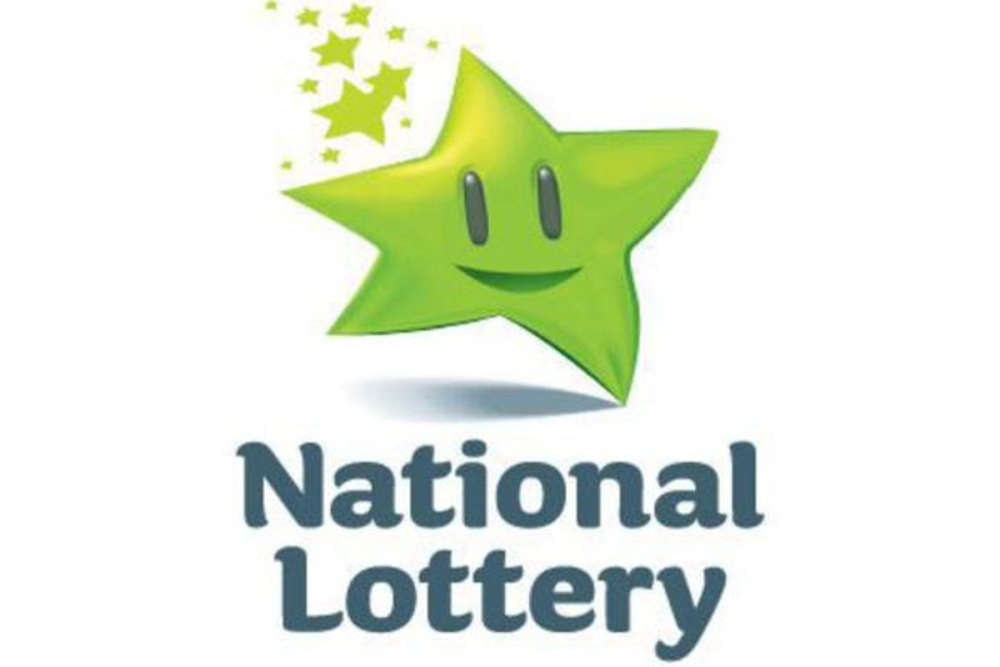 There's another unclaimed midlands ticket worth thousands as well.
The National Lottery is renewing its call for the owners of two winning midlands tickets worth €250,000 and €45,000 to come forward.
It's been almost six weeks since one lucky player landed the Lotto Plus 2 Top Prize worth €250,000 at Centra on Dublin Road, Portlaoise.
The winning numbers from the draw on Saturday 5th August were: 1, 2, 12, 15, 24, 31, and the bonus was 47.
Meanwhile there still remains Telly Bingo ticket purchased in Laois worth €45,000 to be claimed.