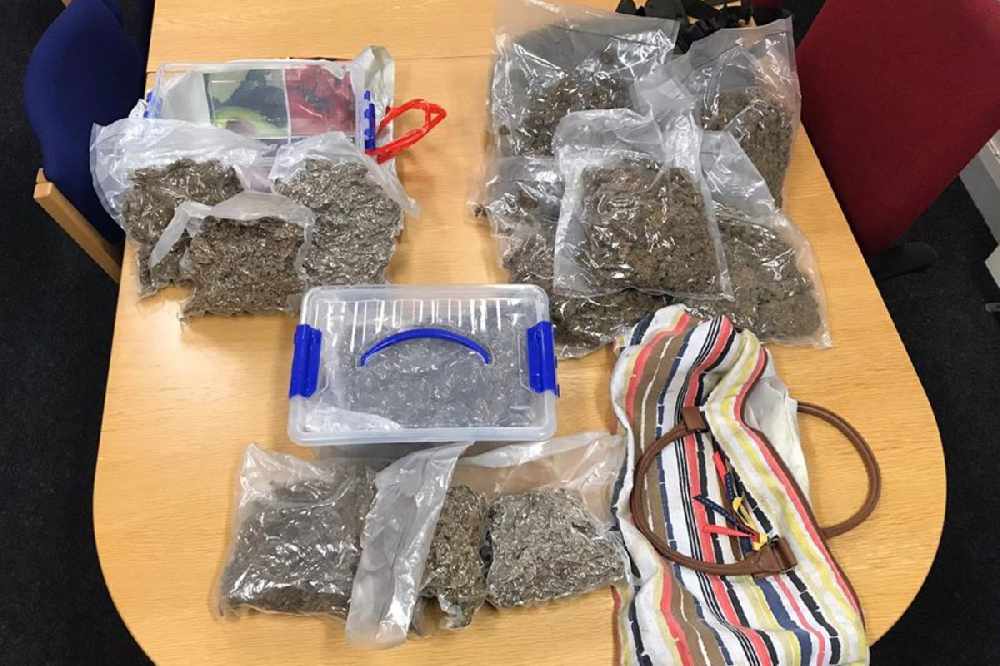 The 34 year old was arrested at the scene.
A woman is appearing in court this morning, following a €75,000 drug seizure in Westmeath.
The quanitity of cannabis was recovered, following the search of a house in Athlone at about 6 o'clock Saturday evening.
The 34 year old woman was arrested at the scene and is due to appear in court at 10.30 this morning.