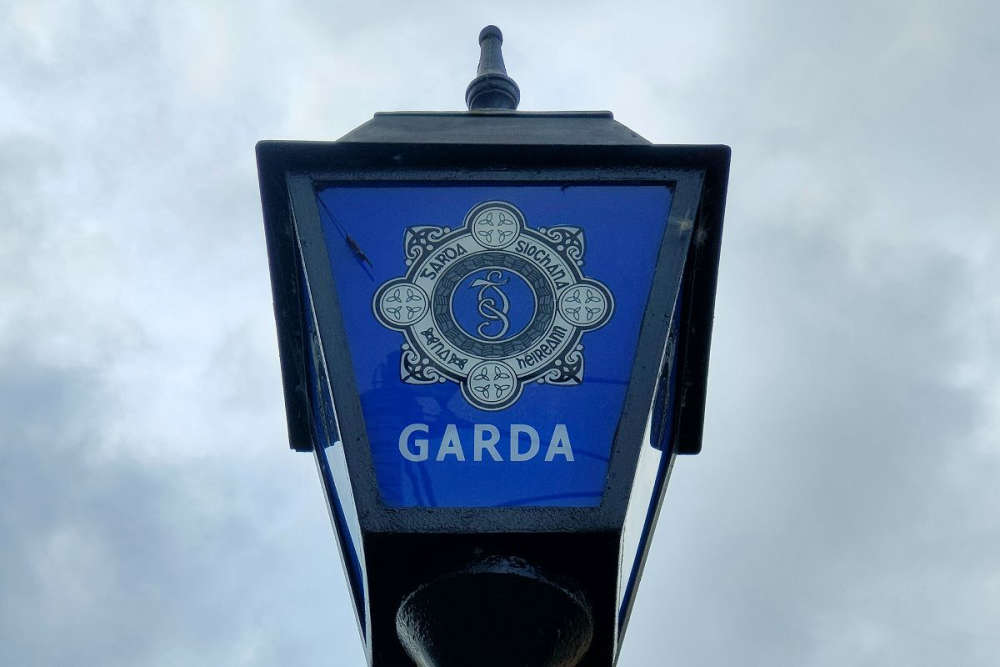 She is currently being detained at a midlands Garda station.
A woman has been arrested in relation to the deaths of two children following a car fire in Westmeath.
Mikey and Thelma Dennany passed away on Friday, the 9th of September, following the incident in Lacken, Multyfarnham.
Their mother was in the car at the time of the incident and was treated in hospital for her injuries.
A woman in her 40s is currently in custody at a midlands Garda station.
The two children were laid to rest last Thursday.
Read More: Victims Of Westmeath Car Fire Remembered As 'Inseparable, Vibrant' Children