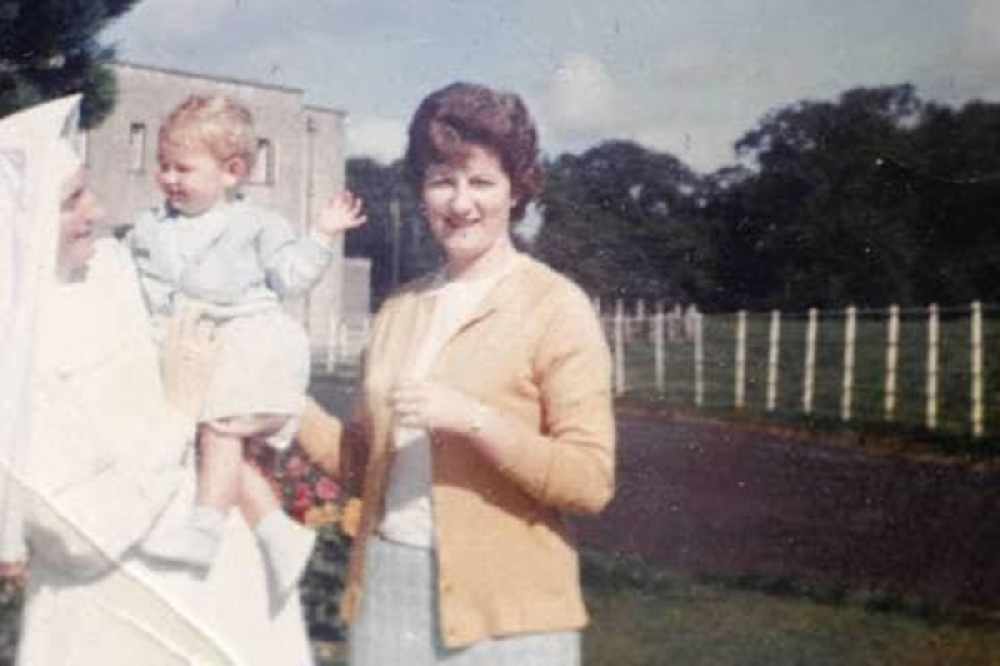 It's in cinemas today.
A woman born in Sean Ross Abbey is to feature in a new documentary on mother and baby homes.
Colleen Anderson was sent to America after spending her first two years of life in the Abbey.
She tells of how she was abused by her adopted family, and the struggles she has faced with her biological one.
'Stolen' is being shown in select cinemas from today.
Ms. Anderson, who now once again calls Ireland home, says she wants to make people aware in the hopes that nothing like this happens again: