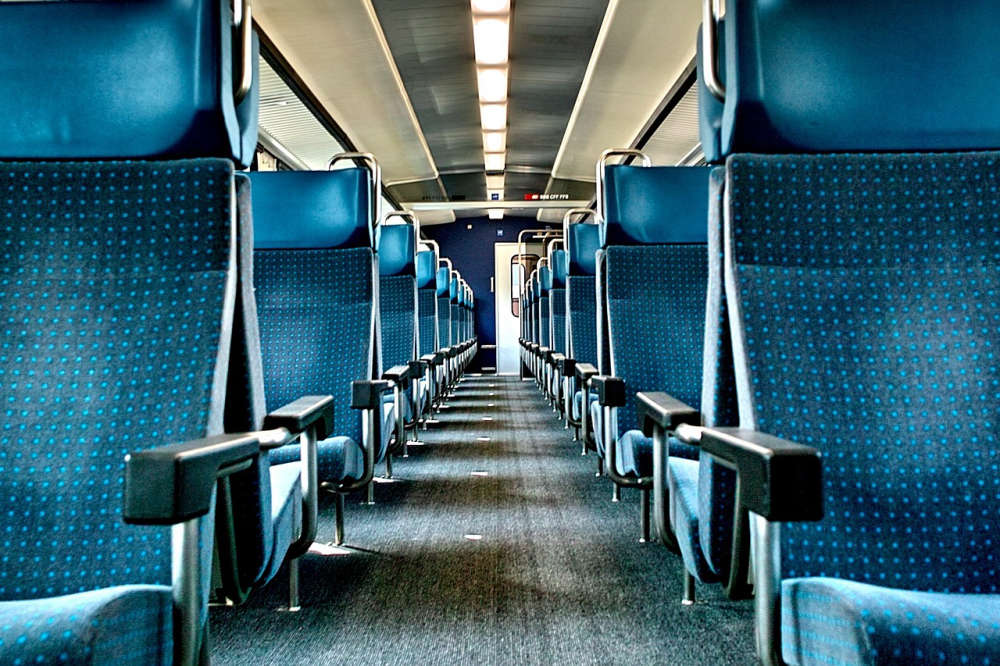 Scotland is considering introducing the measure later this year.
Creating women-only carraiges on trains risks normalising the violence being committed against them.
That's according to the manager of Offaly Domestic Violence Support Service.
Ministers in Scotland are considering introducing the measure, when its rail services are nationalised later this year.
The country's transport minister Jenny Gilruth says the "systematic problem" of women being scared to use public transport is because of men's behaviour.
She says a women-only section would be a "safer and more enjoyable" option for female passengers.
But Anne Clarke from ODVSS thinks they're missing the point once more:
However, CEO of the Dublin Rape Crisis Centre Noeline Blackwell thinks it would be worth trialing a similar initiative in Ireland: