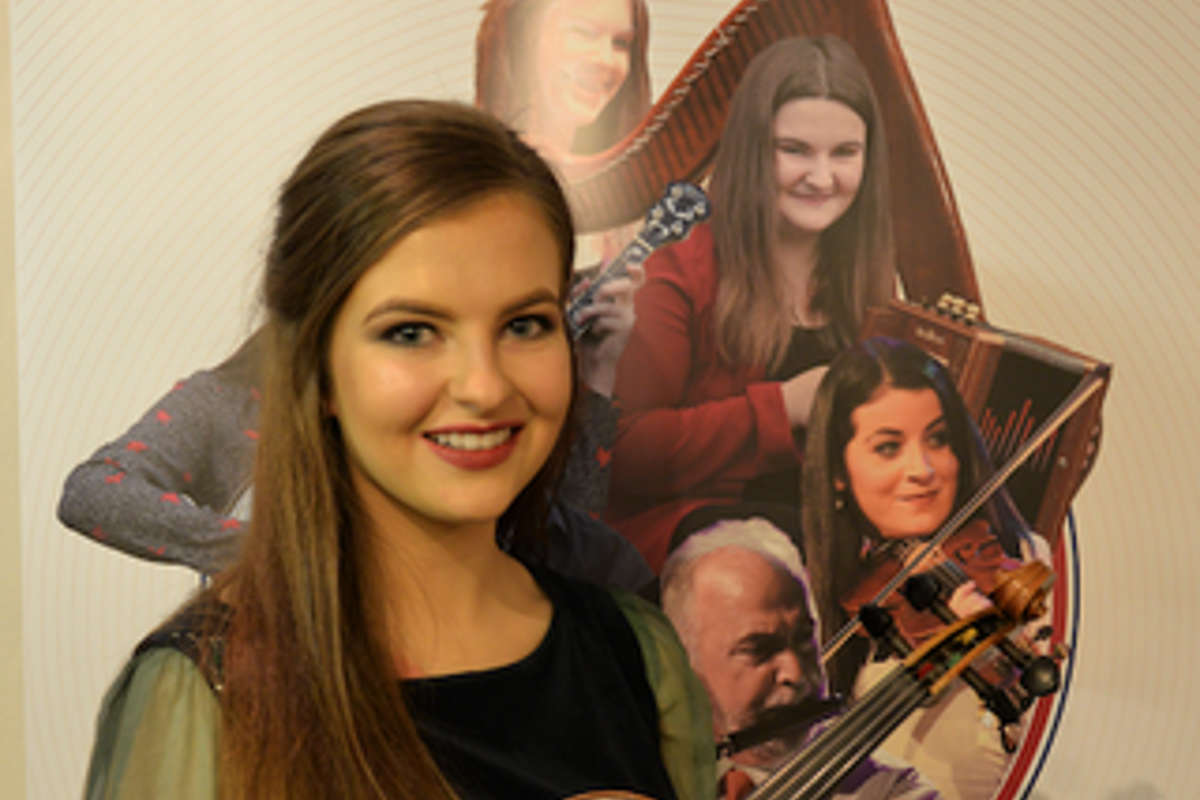 Photo credit: Facebook @Comhaltas
The first anniversary of the Offaly school teacher's death is this Thursday.
Irish women are still feeling the effects of Ashling Murphy's death, almost a year after she died, according to a leading charity.
The 23-year-old was killed after an alleged attack while running along the canal near Tullamore, Co Offaly, last January.
A mass is taking place on Thursday to mark the first anniversary of her death.
Aileen Hickie from Parentline says the Mountbolus woman is still in the minds of women in Ireland:
Read More: Ashling Murphy Memorial Fund Launched Today