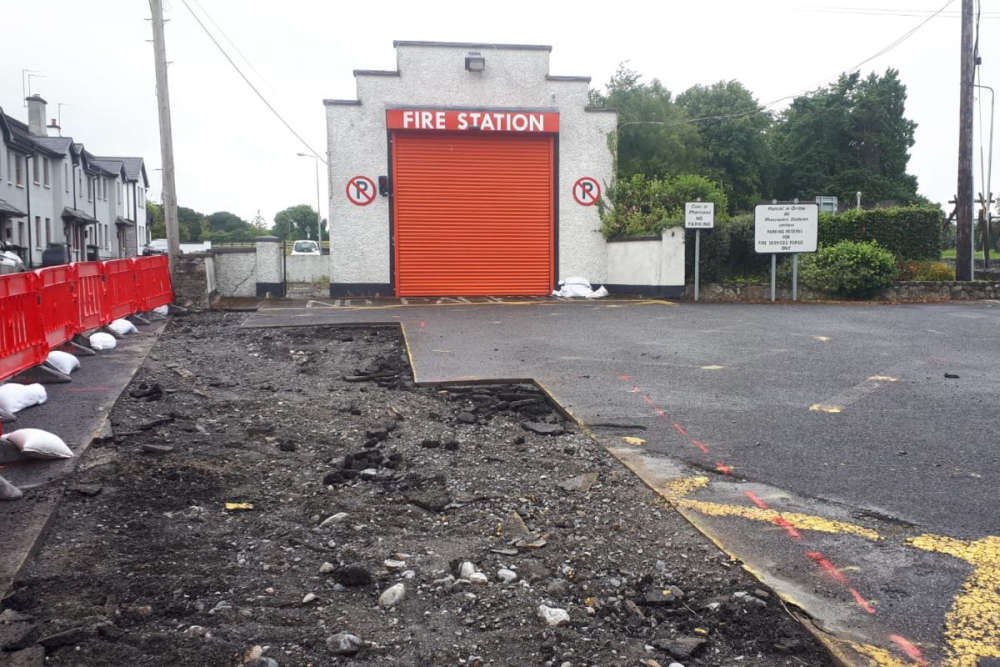 Local volunteers say it'll offer a place to chat a take the weight off your shoulders.
Work is underway on a new 'Chat and Chill' area in Offaly.
The community space is the brainchild of Ferbane Tidy Towns and volunteers in the area, and funded under the Town and Village Renewal Scheme.
They say it will offer a place for locals to chat and take the weight off their shoulders.
There's also more to come, with the Fairgreen set to be restored under the Green Infrastructure Strategy.