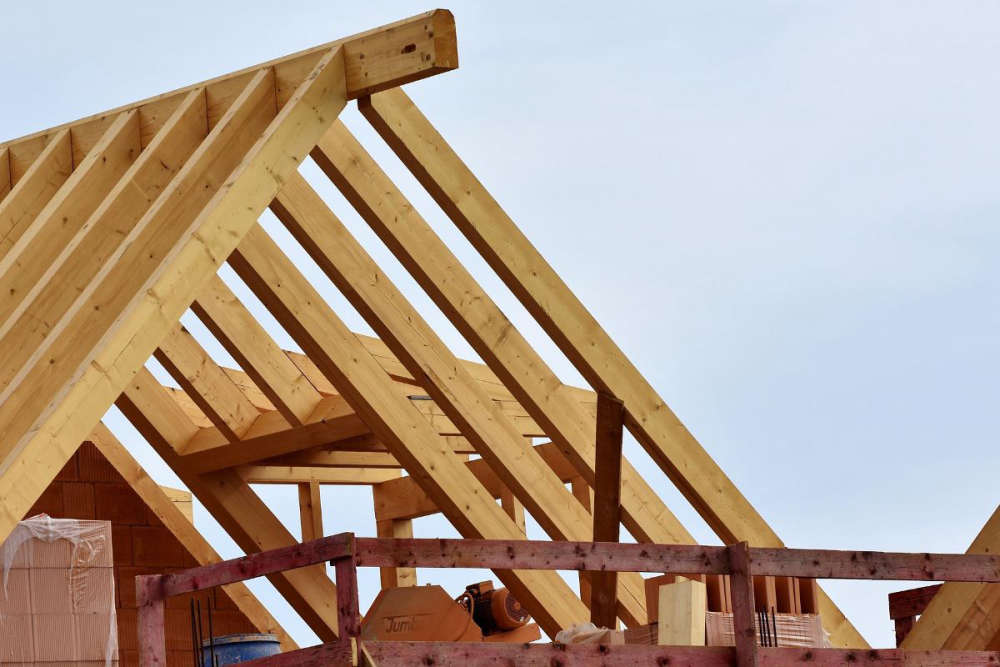 Construction was scheduled to start earlier this year.
Construction is set to begin on a long awaited primary care centre in the midlands early next year.
Works were due to commence on Birr Primary Care Centre earlier this year, but was delayed yet again, after the facility was originally proposed 10 years ago.
Planning permission was granted in March, with the centre set to include a surgery space, treatment areas and consultation rooms.
Offaly Fine Gael Councillor John Clendennen says it should be due to open in early to mid 2025: