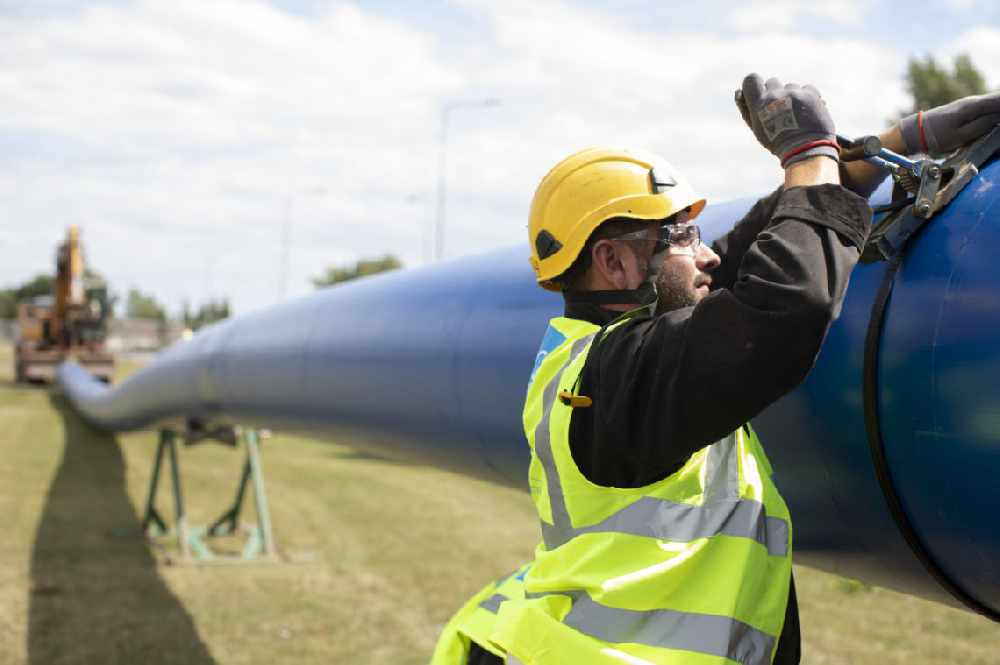 An estimated completion date for the project was given in the recent NDP.
Planned upgrades to improve the quality and stability of water supply in the midlands could take another decade to come to fruition.
An estimated completion date of 2030 for the Eastern and Midlands Region Water Supply Project.
Irish Water began the process of sourcing a new reservoir in 2014, with the Parteen Basin in Tipperary selected.
The utility say the works will reinforce the access to treated water of towns such as Mullingar and Portlaoise beyond 2050.