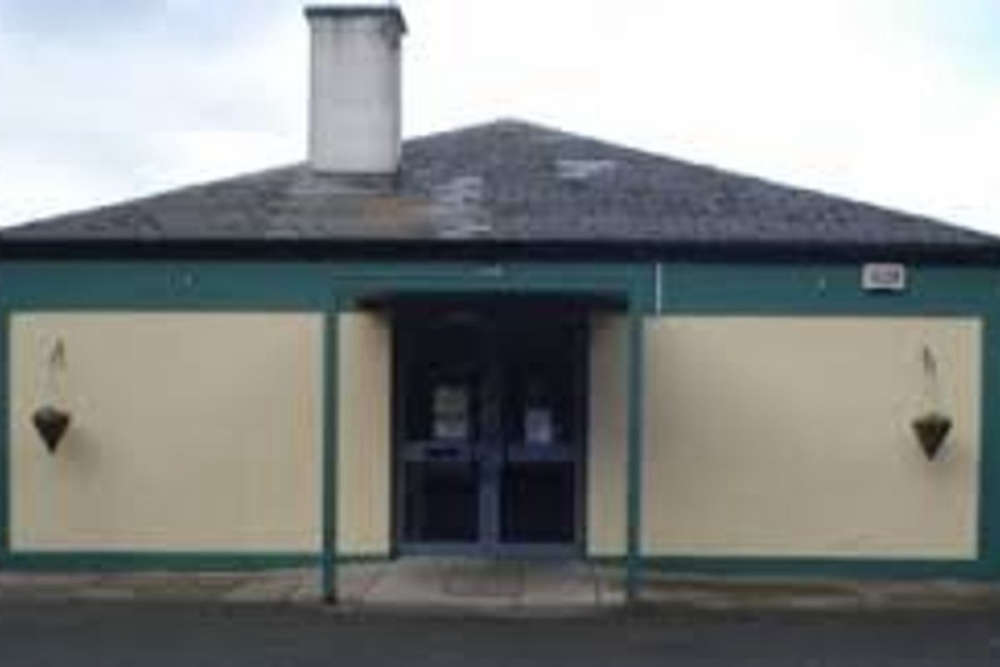 Plans for the new school were recently subject to a delay.
Works are underway on the site for a new special school in the midlands.
A contractor is currently being sought for the new building for Kolbe Special School in Portlaoise, with tender documents already sent to a shortlisted selection.
In the meantime, ESB cables are being moved and a fresh water supply is being installed while the tender process is underway.
Laois Offaly Fianna Fáil TD Sean Fleming says he wants to see the new build operational as quickly as possible: