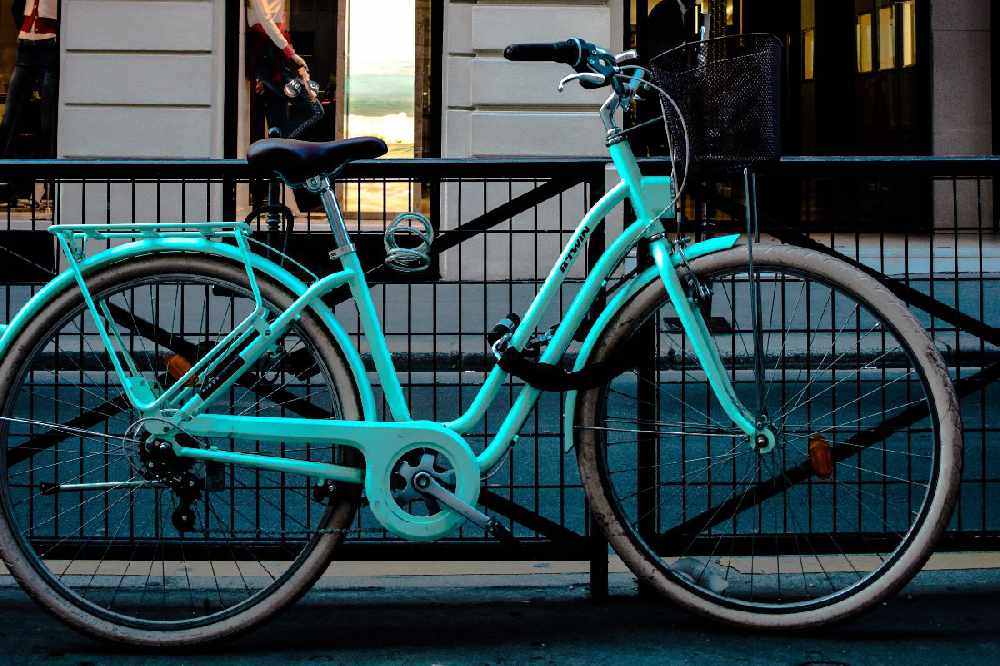 The initiative aims to promote sustainable travel.
A number of events are taking place around the midlands to celebrate National Bike Week.
The annual festival is being held in the midlands to promote sustainable, healthy and low carbon means of travel.
Schools can get involved with cycle sessions and lunch time cycles, and many biking clubs across the region will be hosting their own events, such as mountain bike programmes.
Administrator of Offaly Sports Partnership, Community and Culture section of Offaly County Council, Olivia Murphy says they want to see more people on bikes:
Cyclists can take part in the Wheel2Wheel Bike Train on the Old Rail Trail and Gardaí are holding a Bike Theft Prevention Talk in Abbeyleix.
The events are to encourage people who may not have cycled in a long time to get back in the saddle or those who may have never cycled before to feel the benefits of life on two wheels.
There are a wide range of events for people to support and get involved in over the course of the week including Cycle on Wednesday events, ice cream cycles and even an opportunity to set a new record for the highest number of bikes on the edge of a track.
In Portarlington, there will be a 5km cycle around the town, followed by a Kids' Bike Camp and swim in the Leisure Centre pool. Tickets are free and should be booked in advance online.
Beginners, more advanced cyclists, or even those who just would like a leisurely spin at their own pace can take part in the initiative.
Westmeath County Council says cycling is a wonderful way to get some fresh air, make new friends and help play your part in reducing your carbon footprint.
For more details in your area, see here.