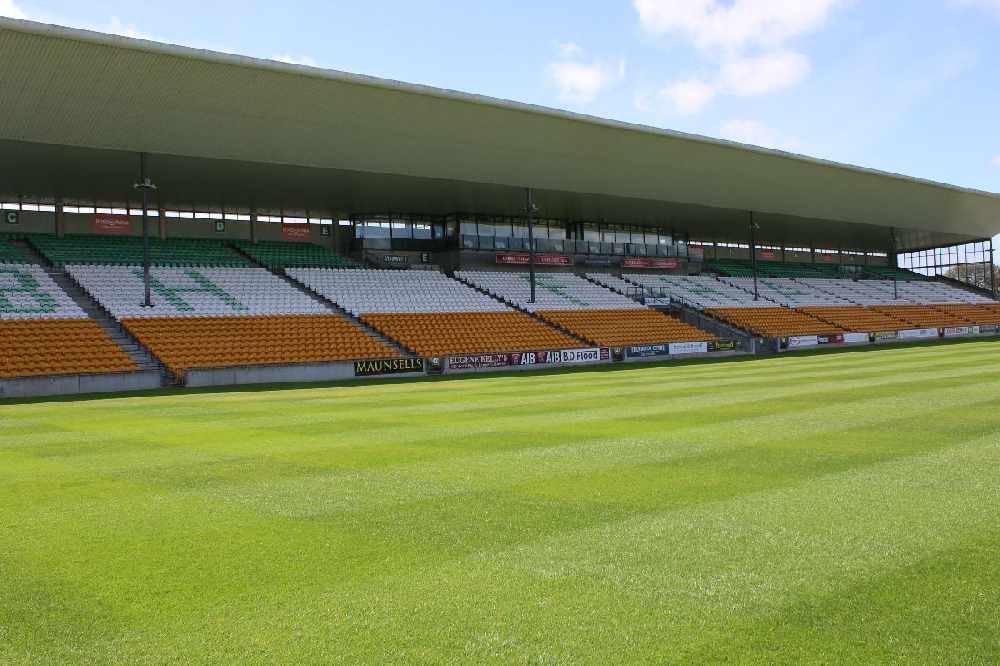 Opposition to penalties featured in Tuesday's county board meeting in Tullamore.
Offaly GAA has settled on championship formats for football and hurling next year.
The Senior Football and hurling championships will run off as they did in 2022.
In football there'll be two groups of 4, with one of the county finalist from this season in each group.
In this case, county champions Rhode, and Tullamore will be kept apart.
As will Ferbane and Edenderry, as each group will have one beaten semi finalist from this year's campaign.
While the senior A hurlers will be comprised in a similar way, with the ten teams split into two groups of five.
There was opposition voiced by delegates to the use of penalties to decide games that were level after extra-time and it's been decided to defer a decision on the issue until January.