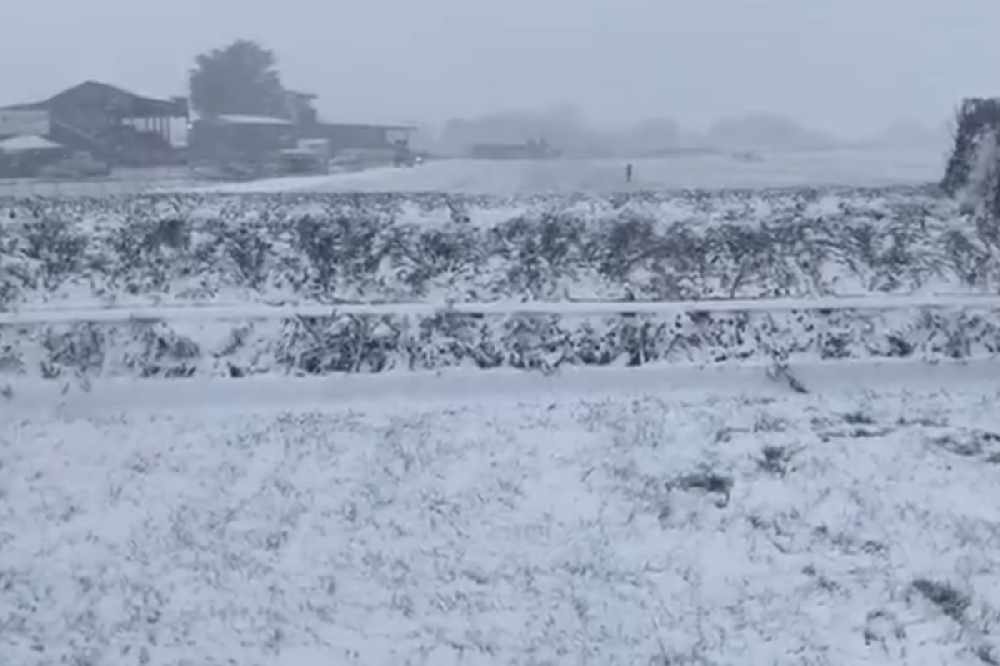 Photo Credit: IHRB Twitter
A decision was taken just before noon.
Racing at Thurles has been cancelled.
An initial inspection was called for 7.30am with the fixture passed fit for racing.
Officials called another check for 12pm but just ahead of that planned inspection the decision was taken to cancel the meeting as the situation had worsened.
⚠️ @thurlesraces is now unfit for racing and off

🗣 Latest from Lorcan Wyer pic.twitter.com/xLlBJqMLyT

— IHRB (@ihrb_ie) February 11, 2021