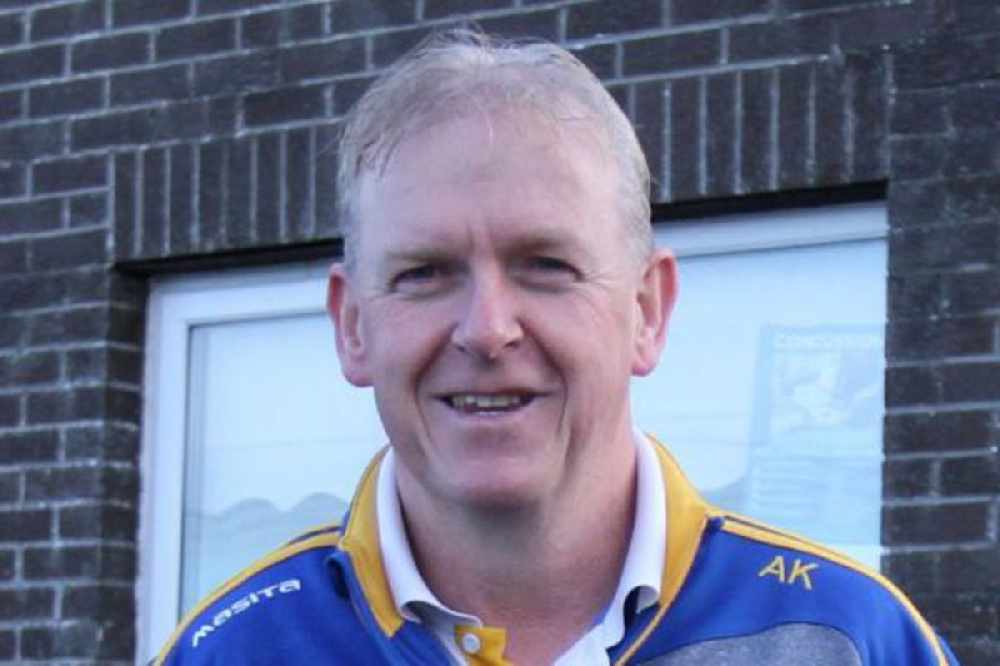 St Rynagh's man nominated
The executive of the Offaly Camogie County Board have announced Albert Kelly of St. Rynagh's as their selection for the post of Offaly senior camogie manager.
The appointment is due to be ratified at the October county board meeting on 10th October.
Kelly has been ratified on a two-year basis with an option for a third should he wish to take it.