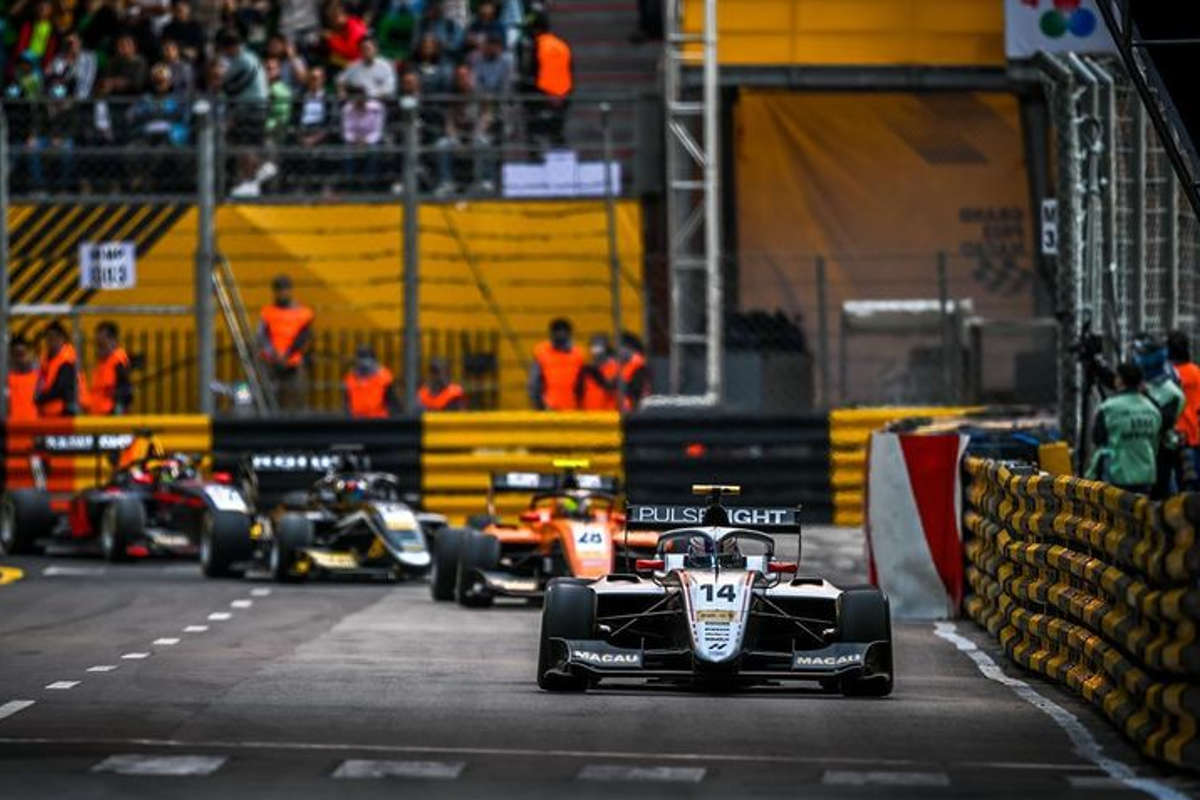 The Offaly racer will begin from sixth position in Saturday's Grand Prix.
Alex Dunne continued his fine form in qualifying at the Macau Grand Prix.
Having finished his first qualifying round in fifth, the Clonbollogue teenager managed to secure sixth position, just over three tenths off the pole position pace of Luke Browning.
Dunne will now start Saturday's race on the third row for his Formula Three debut, with the results of that race, setting the grid for Sunday's Grand Prix.
Tomorrow morning's race starts at 7.50am, with the action on Sunday starting at 7.30am.