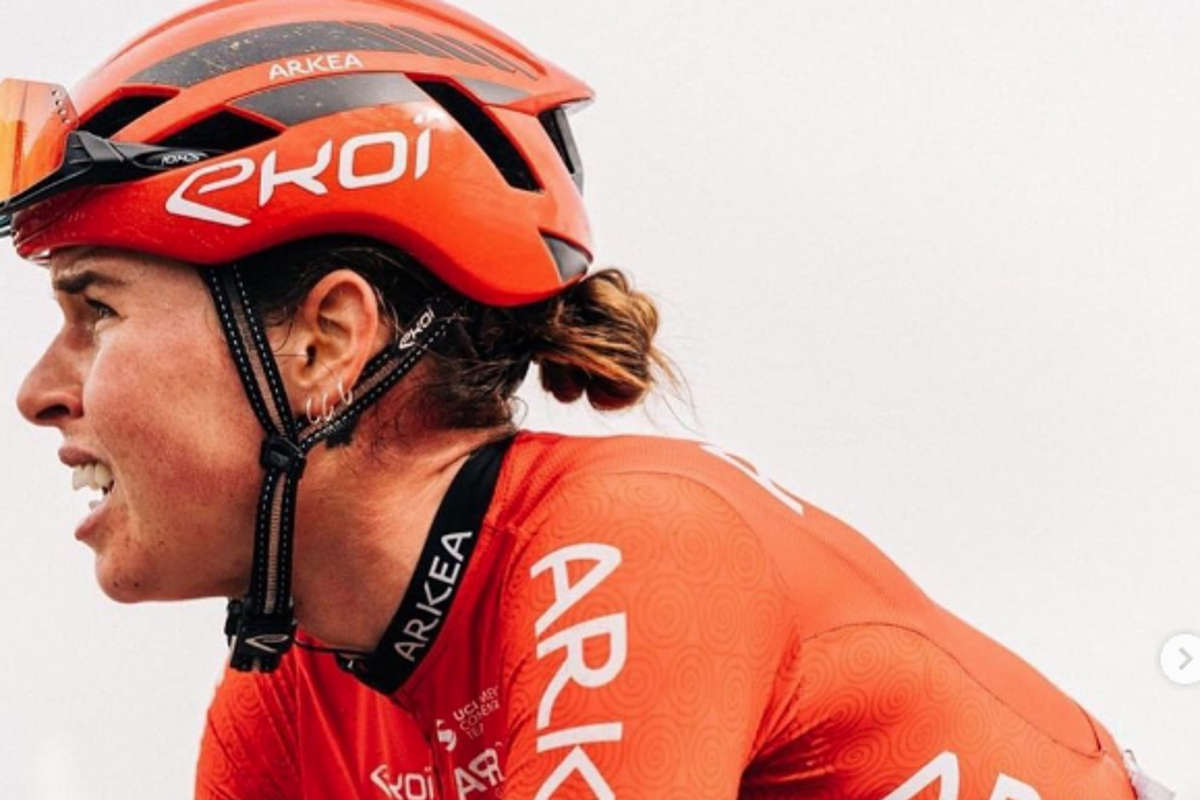 The Offaly cyclist will be replaced by Fiona Mangan.
Offaly cyclist Megan Armitage has withdrawn from the upcoming European Championships in the Netherlands.
She was preparing to take part in the elite women's road race.
The news was confirmed by Cycling Ireland earlier this week, following her recent concussion incurred prior to the AG Tour de la Semois, which she competed in last weekend.
Her place will be taken by Fiona Mangan.