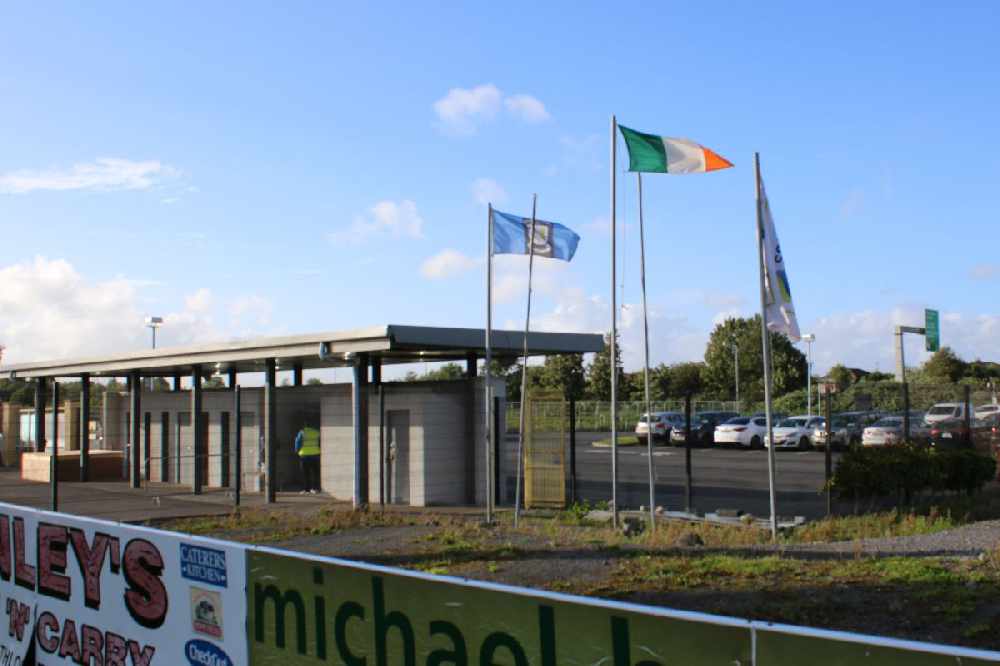 The new league season begins in four weeks.
Athlone Town will play four Premier Division sides in preparation for the upcoming League of Ireland season.
They've scheduled two friendlies against Sligo Rovers, along with Drogheda and Shelbourne in the coming weeks.
With February 18th's opening day date with Waterford fast approaching, a lot of movement is expected on the player front between now and Wednesday when that first friendly is scheduled.
Only four players are signed at the moment Micheál Schlingermann, Derek Daly, Shane Barnes and Glen McAuley.
Manager Martin Russell is expecting to assemble a squad of roughly 20 players - including a couple of domestic loans and a number of players previously based in the UK.
This is off the back of a series of trial games held in recent weeks, where players were invited over to compete.
A number of U-19s are also expected to be given an opportunity to see game time in the coming fixtures.