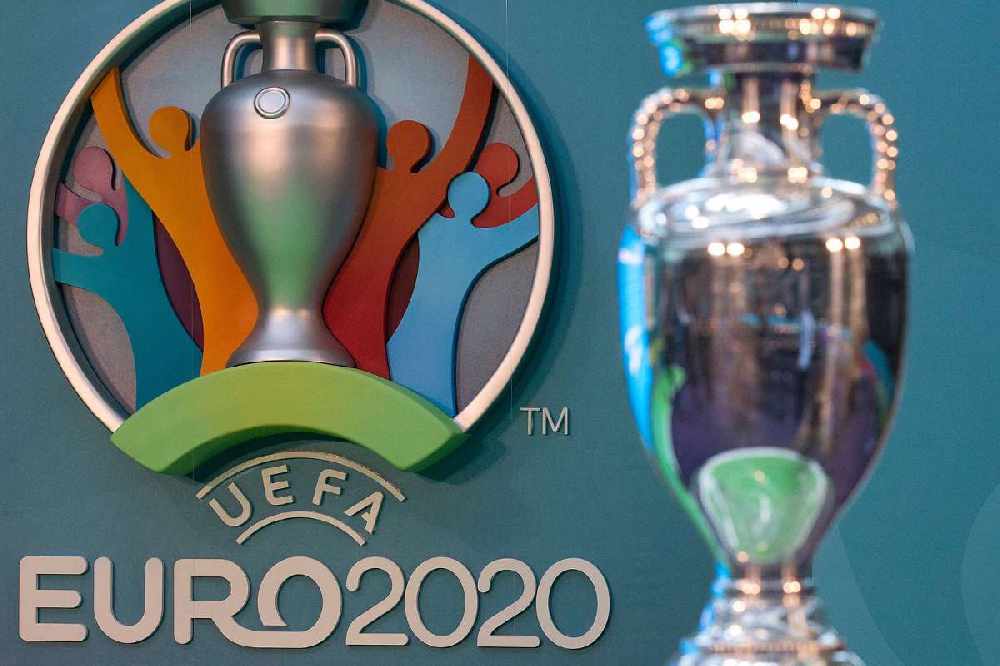 It's over the failure in allowing fans to attend games.
Dublin is to learn its Euro 2020 fate on Friday.
Earlier this month, the FAI informed UEFA it could not guarantee the Aviva Stadium could operate at 25 per cent capacity for its four matches.
The matter was discussed at today's UEFA Executive Committee meeting, with a final decision due later this week.
Statement in Full:
The Football Association of Ireland and our Local Organising Structure (LOS) partners – Dublin City Council, Government and the Aviva Stadium – have today been informed by UEFA that no decision is forthcoming as yet regarding the hosting of four games in Dublin at the UEFA EURO 2020 finals this summer.

The Dublin LOS acknowledge this statement from UEFA and awaits further communication in due course. The FAI and the LOS will maintain dialogue with UEFA and will make no further comment until UEFA has reached a final decision on Dublin's status as a host venue for UEFA EURO 2020 on Friday, April 23.