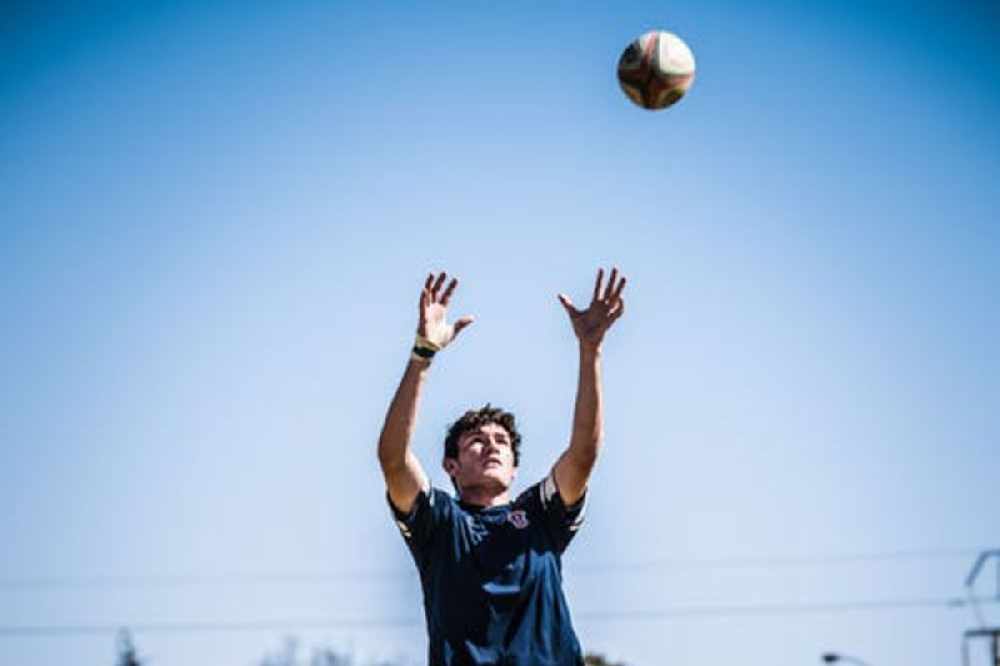 Both Tullamore and Buccaneers are on impressive winning runs.
Buccaneers and Tullamore return to AIL action this weekend.
In Division 1B the Buccs welcome a struggling Banbridge side to Dubarry Park.
The Westmeath club remain top of the standings with six wins and one defeat so far.
Tullamore face a trip to County Down to face Bangor.
Darrin Classin's side are the closest in pursuit of the unbeaten Instonians in Division 2B.