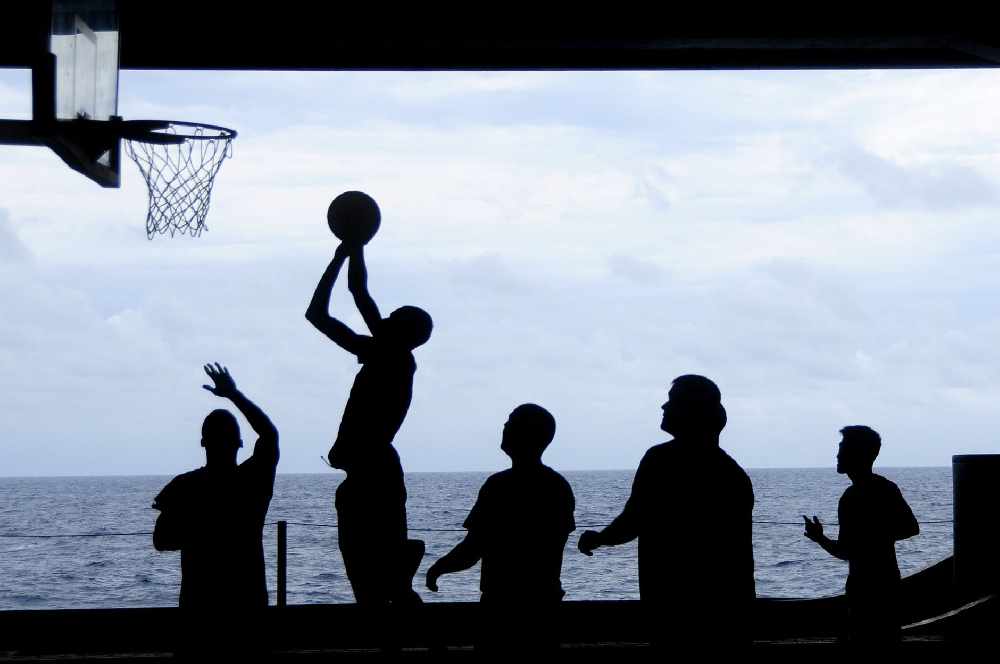 It's in regard to their bailout of the FAI.
Basketball Ireland is questioning the double standards displayed by the government in issuing a finanical rescue package for the FAI.
They're pointing to a hole of €1.5m in funding the association found itself in in 2008 saying that a similar bail out would have changed the trajectory of Irish basketball at the time.
The issues forced Basketball Ireland to make people redundant and suspend the international teams for a number of months.
They were also banned from applying for Sports Capital Grant funding for five years after a sum of money granted to them was not used for its intended purpose in 2009.