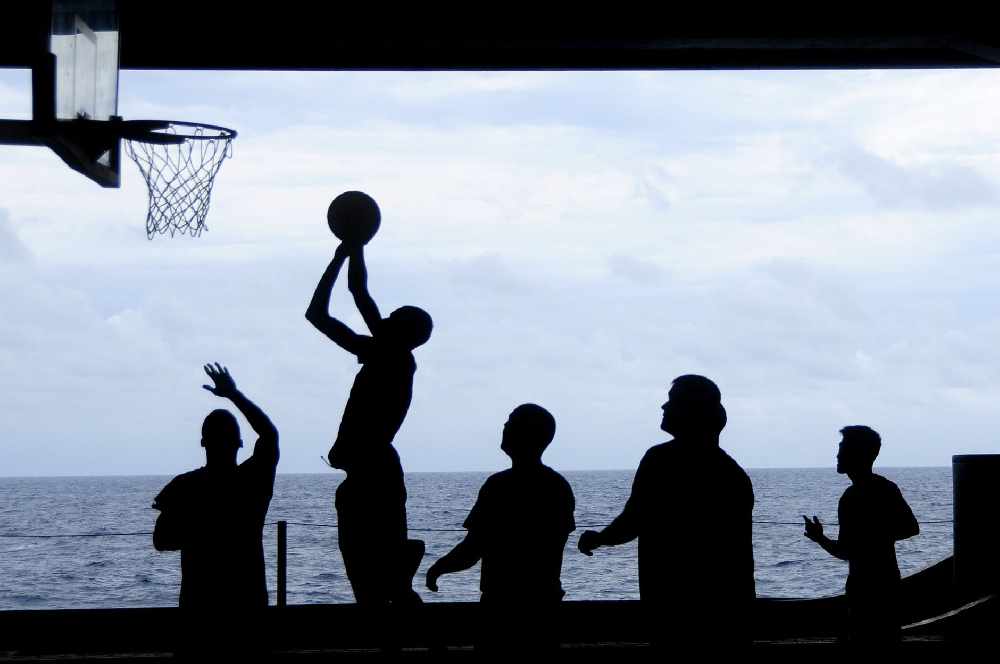 NBA season halted too as coronavirus takes it's toll
Basketball Ireland has announced that all games in all competitions around the country are to be suspended with immediate effect as the Coronavirus continues to spread throughout Ireland.
Basketball Ireland are now the first Irish Sporting Organisation to take such action, with the FAI, the GAA and the IRFU all saying they are monitoring the situation.
The NBA has suspended its season in the US until further notice - with the play-offs due to start next month.
Last night's game between the Utah Jazz and the Oklahoma City Thunder was postponed after a player tested positive.