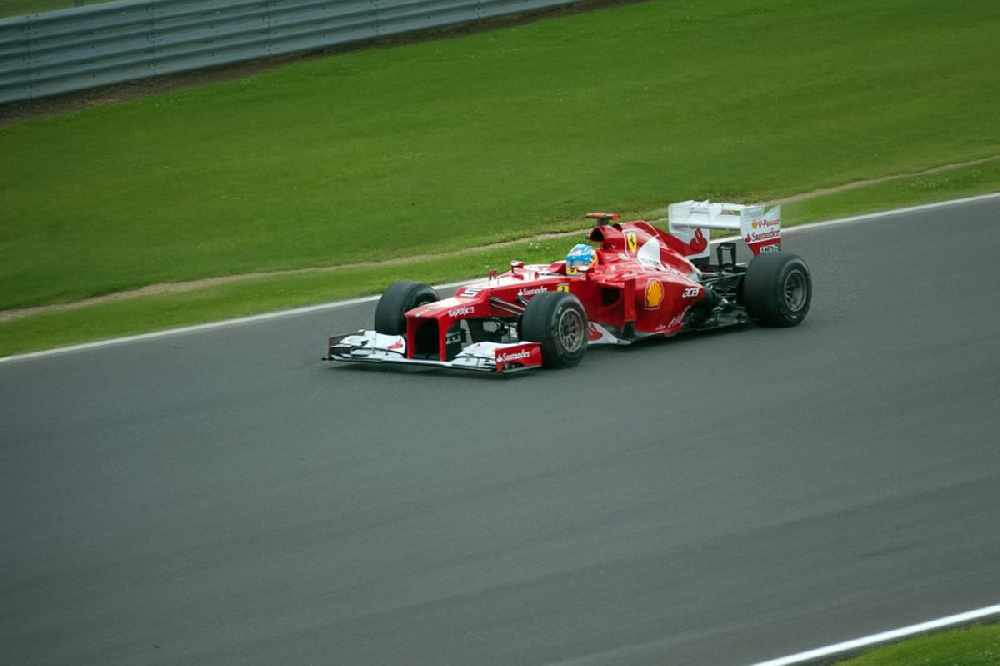 The Australian Grand Prix has been switched from March to November.
The start of the new Formula One season has been delayed with the traditional opening Grand Prix in Australia being moved back to November because of Covid 19 travel restrictions.
The new campaign will now begin in Bahrain on the 28th of March.
April's Chinese Grand Prix has also been postponed, but will only be rescheduled if another race drops off the calendar.