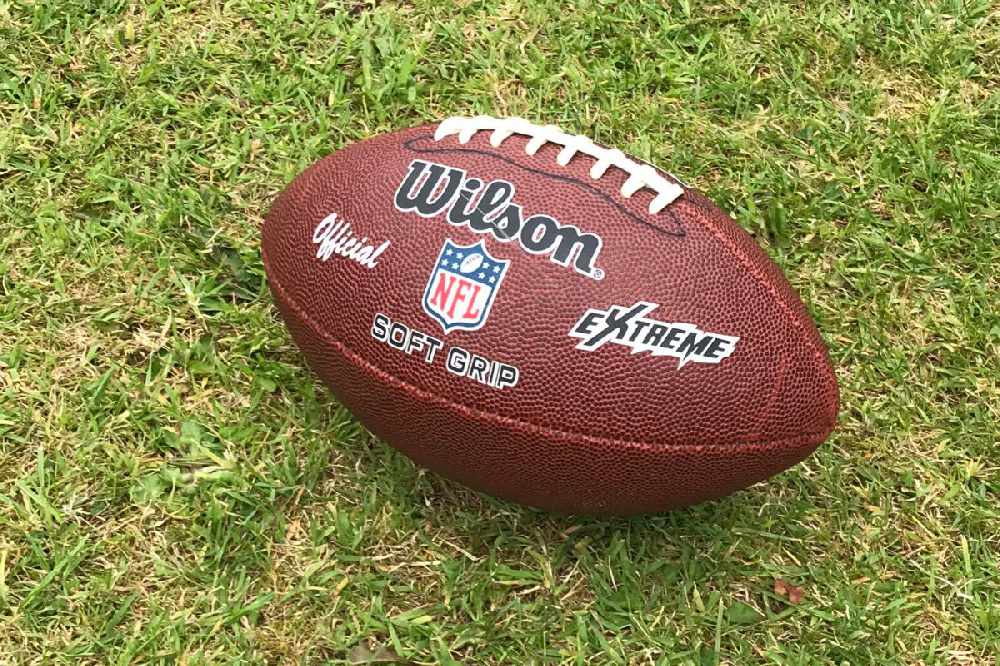 However LA will be happy with the play of their rookie quarterback.
Drew Brees passed for a touchdown and ran for another in the New Orleans Saints victory over the Los Angeles Chargers last night.
LA's rookie QB Justin Herbert threw for four TD's during their 30-27 overtime defeat.
The Chargers led by 20-3 at one point in the contest but now drop to 1-4, while the win sees the Saints move to 3-2 atop the NFC South.