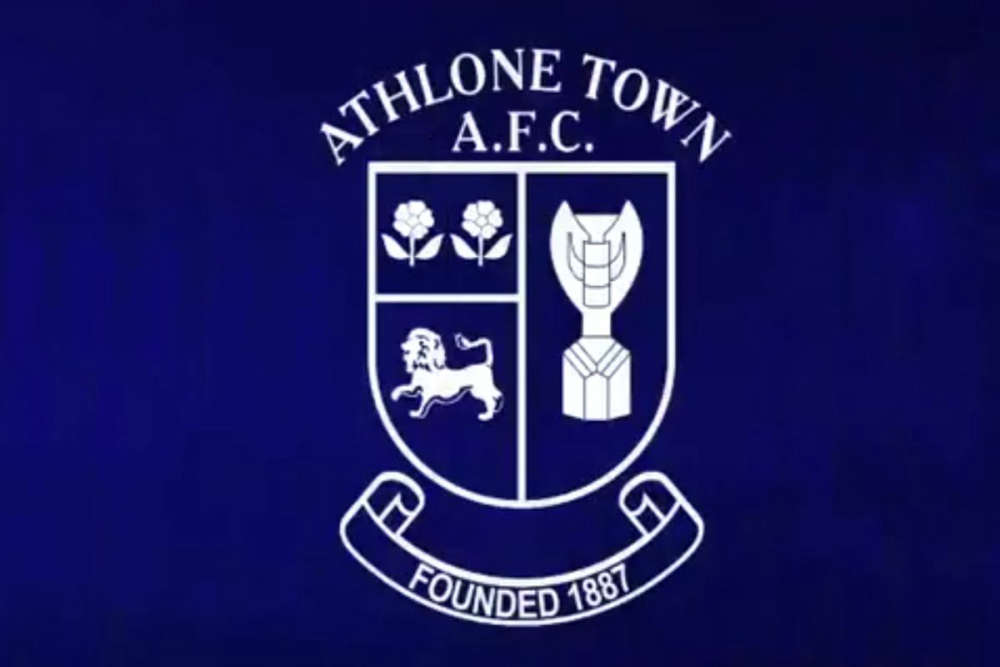 The two parties are working through a resolution this week.
Gordon Brett is set to step down from his role as First Team Manager at Athlone Town.
The midlands man had been confirmed in the role just last month.
Brett feels he's unable to persist with a punishing League of Ireland schedule.
It's understood the club are reluctant to see him step away from the first team but a position within the academy structures will be a likely compromise.
Our coverage of Athlone Town is with thanks to Munnelly Opticians, Monksland Athlone.