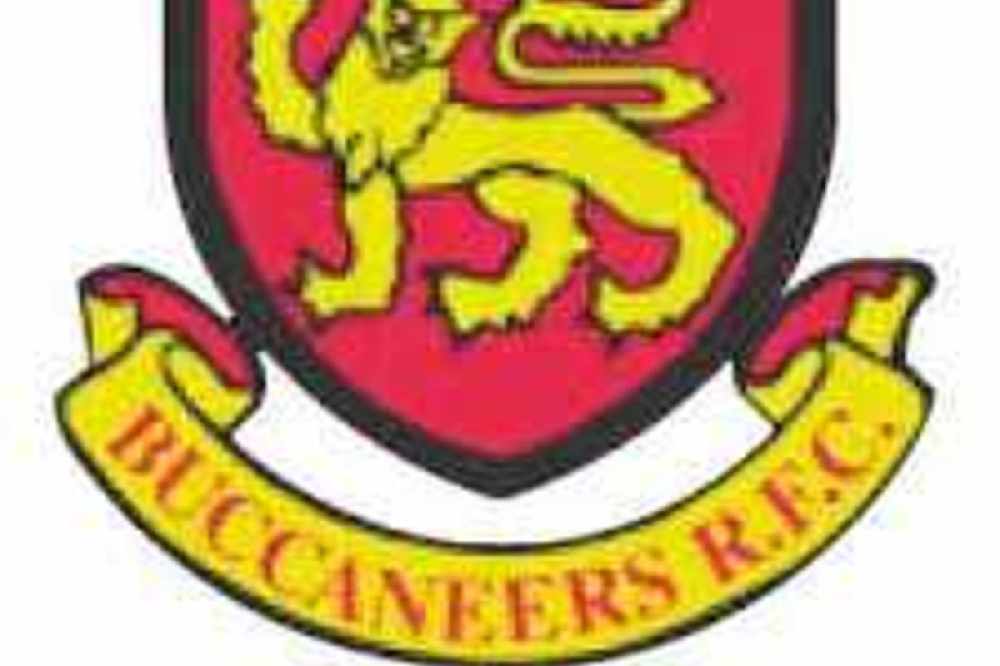 AIL action on Saturday next
Buccaneers are home to Dolphin in the Energia All-Ireland League in a vital Division 2A encounter that kicks off at Dubarry Park on Saturday afternoon when the action gets under way at 2.30 p.m. Buccs will be favoured on their home turf to overcome the Cork side who are second from bottom. But the visitors will be fighting for survival so the Pirates must be on guard and focussed.
Buccaneers U-20's, J1's and J2's fixtures away to NUIG, Connemara and NUIG respectively last week all fell victim to the dreadful weather. The J1's are back on the road this Sunday when they travel to Tuam for a crunch Connacht Junior 1A League tie, kick off 2.30 p.m.
There will be a pre-match function at 12.45 p.m. in The Bounty for Saturday's match against Dolphin. Cost is only €30 per person for lunch with complimentary wine and free admission to the game. AIT President Prof. Ciaran O'Cathain is the invited guest speaker for this event. Groups and/or individuals can be catered for. Contact Pat Hynes or the club's administrator Geraldine at 0861732711 to book.
It was with a little trepidation that your truly ventured to the Aviva Stadium to support Ireland against the Grand Slam champions Wales, especially after the somewhat fortuitous win over Scotland. But Ireland, with Robbie Henshaw now in the starting line-up, were utterly convincing winners, the late bonus point making this victory all the sweeter. Hopefully Robbie's injury will not prove too serious as he had been out-storming both Ciara and Wales and looked a real contender for the man of the match accolade. Congrats to all involved in securing a hat-trick of wins over the Principality at the weekend. Well done too to the Ireland Clubs squad, featuring recent Buccs duo Peter Claffey and John Sutton in their ranks, who completed a double over Scotland.