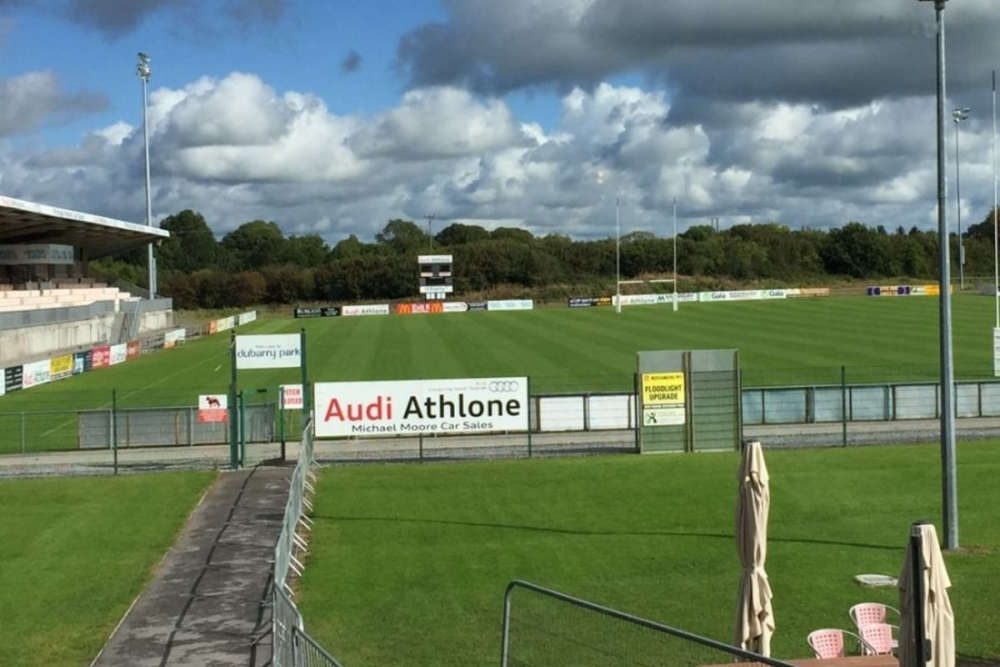 Photo Credit: Buccaneers RFC
This provides a great chance to see some potential stars of the future.
Connacht and Munster Youths play an inter-pro double-header at Dubarry Park on Sunday afternoon.
The U-18 teams are first into action at 12.30 p.m. with the host province having four young Buccaneers players, Dylan Bolger, Charlie Byrne, Robbie Byrne and Oisin Dolan in their ranks.
Another quartet of upcoming Buccs; Luke Balsiger, Aaron Burke, Lorcan Fallon and Adam Nash feature in the 'greens' U-19 squad who kick off at 3.30 p.m.
Buccaneers are inviting supporters to the Athlone venue to check out the future of rugby.